Creer Beaute's La Rose Versailles Gel Eyeliner is a creamy gel that is water proof, smudge proof, and sweat resistant. There are two types: Lady Oscar Impact & Cool Eyes (black) and Antoinette Lovely & Cute Eyes (brown). A brush is provided in both eyeliners. The artwork is from the famous manga "ベルサイユのばら/The Rose of Versailles" by Riyoko Ikeda.
I've been wearing black eyeliner for many years so I think its time for a change. I bought the Antoinette Lovely & Cute Eyes. I love the rose design on the jar. The brush is alright. The line comes out too faded or soft. I feel like I need to load the brush with a bunch of gel. I used my old angle eyeliner brush from sephora and the gel comes out great. If you like the soft look then keep the brush.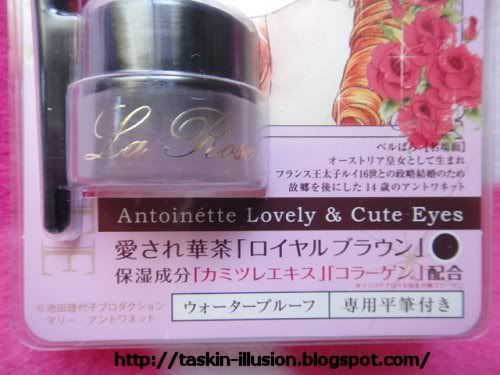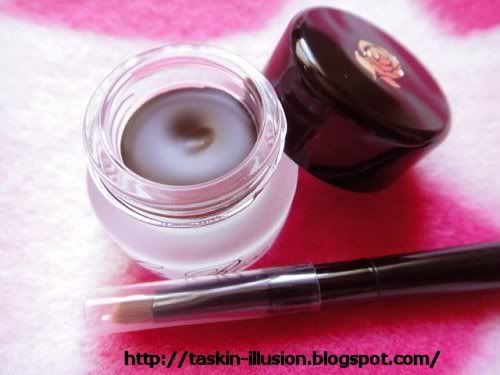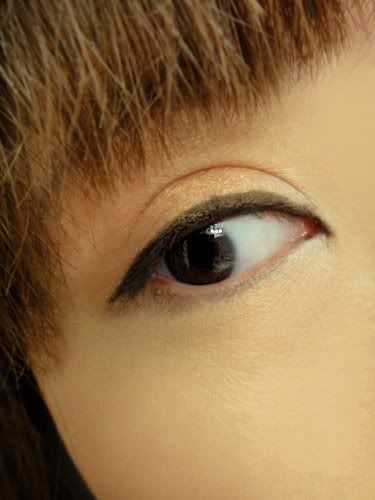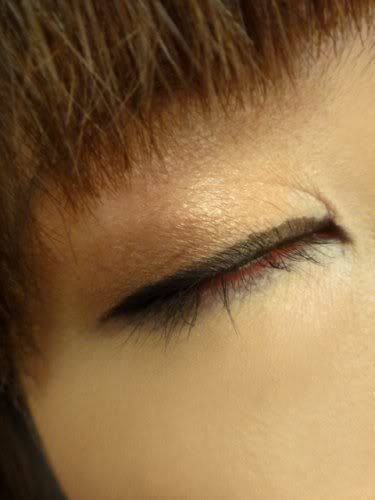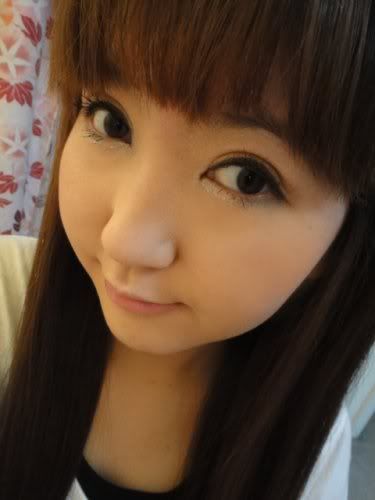 pros: love the color and stays on all day. no smudge.
cons: hate the brush
Found a fan made video of Rose of Versailles anime. Can you believe this anime was aired in 1979???