Royal T had a Christmas event on Wednesday Dec 21. There were fashion vendors, two live bands, fashion show and a cosplay contest. I went with my boyfriend and met up with some friends over there. We stayed probably little over an hour because my boyfriend was bored out of his mind. I still had fun though talking to friends and buying some christmas presents from the vendors.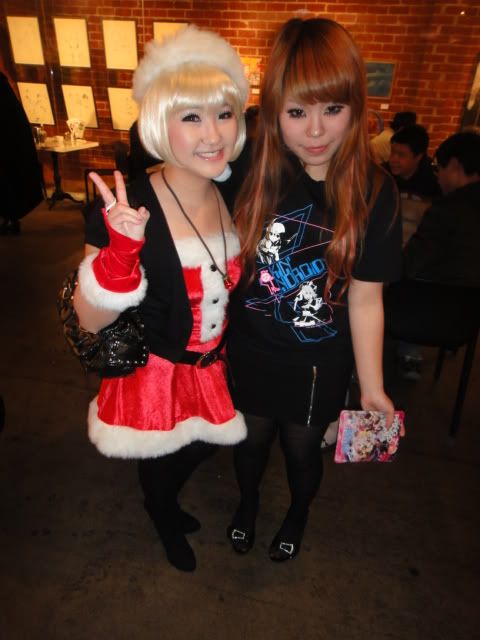 Gamer June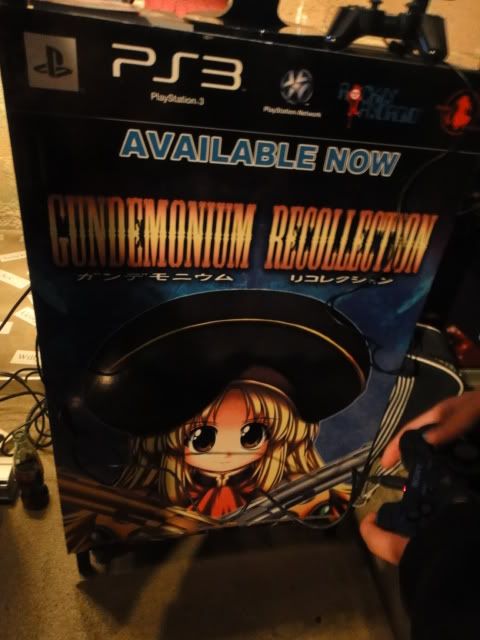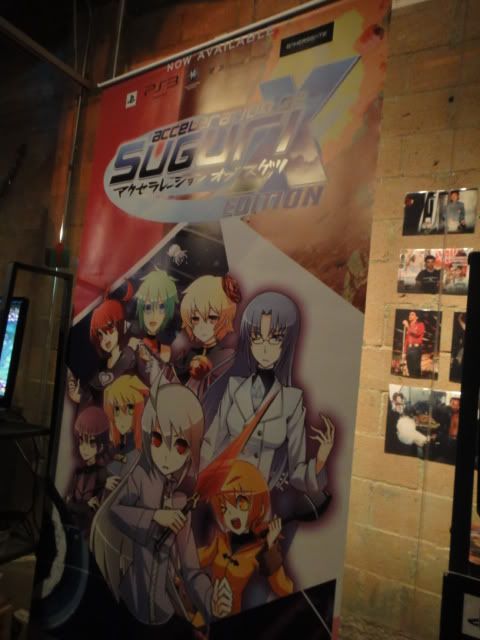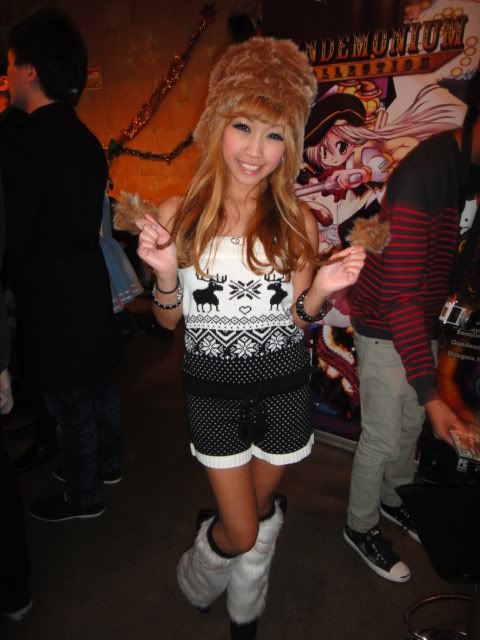 Tricia. I love the nordic look!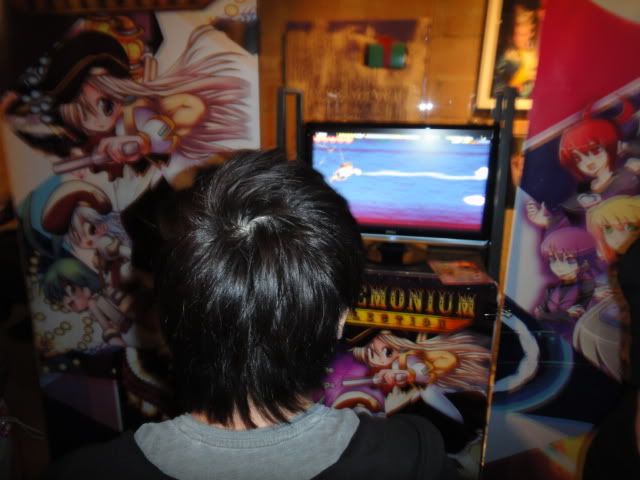 Back of Sho's head hahaha!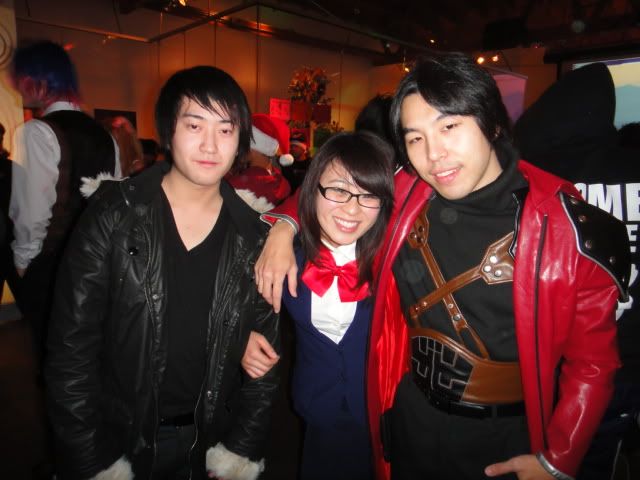 Nathan, Jenifer, Kazuma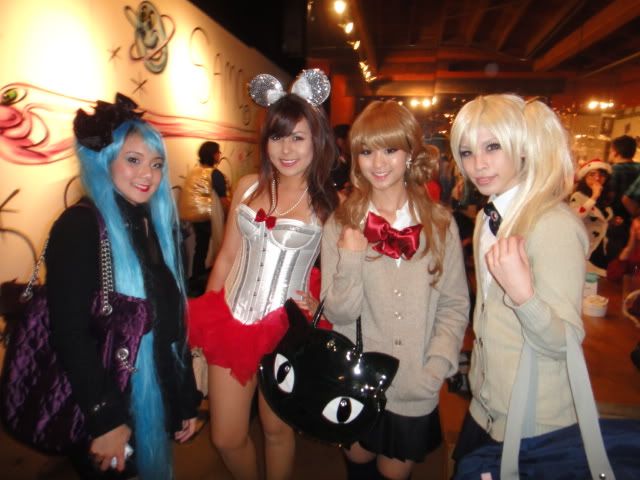 Cute girls!
With Tricia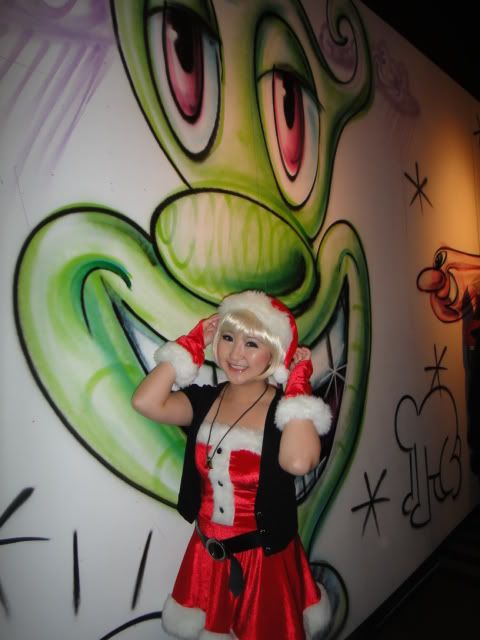 My santa hat kept falling off =/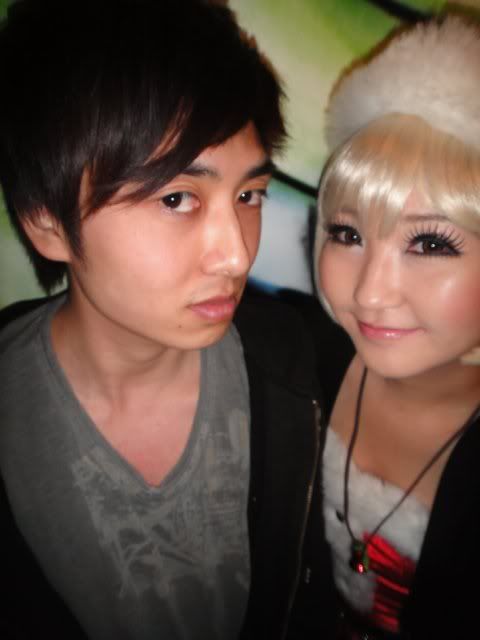 Boyfriend Sho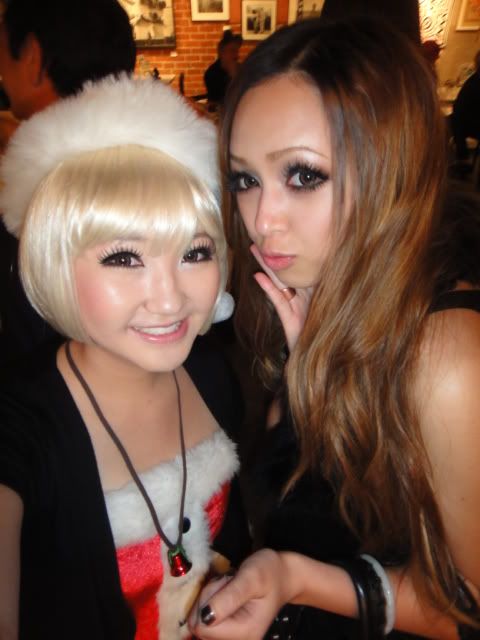 With lovely Stephanie!