I bought an outfit two days before the Kyary Pamyu Pamyu event. At first I was going for an over the top crazy outfit but decided to go for a cute plain look. I went to H&M but they didn't have interesting there so I checked out Forever 21.
Bear Top
This is a wide top for a size small. I love the print but it kinda makes me look chubby. LOL.
Price: $19.80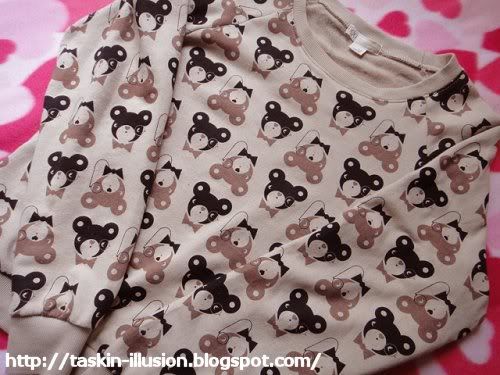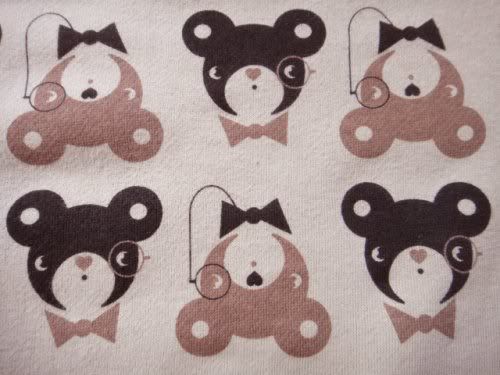 Ruffle Skirt
Peach color ruffle skirt. It has an elastic waist and the ruffles are sparkly.
Price: 15.80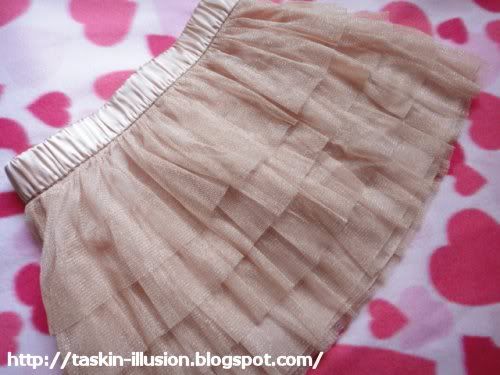 Outfit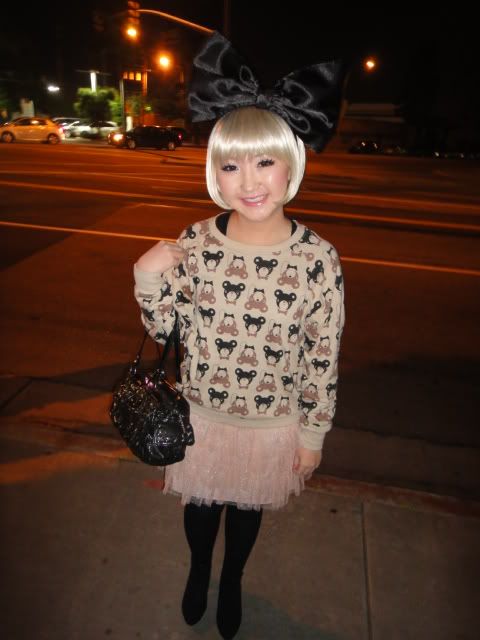 (hair bow, blonde wig, black tank, bear top, ruffle skirt, pink latte bag, black leggings, h&m ankle boots)
Kyary Pamyu Pamyu Eyelashes #501