Pre-break 4/6
Hung out with my bestie, Sayuri! Had lunch at El Pollo Inka (Peruvian restaurant). Relaxed at her place then had boba at Rens. Yum! We bought JP magazines from Book-off.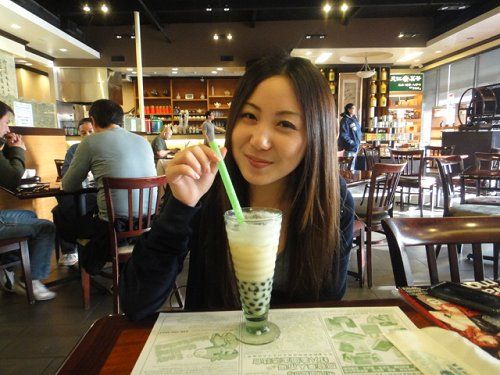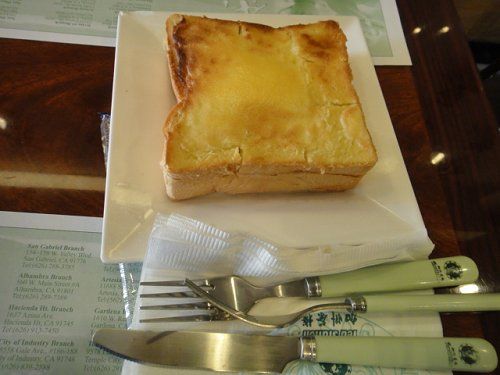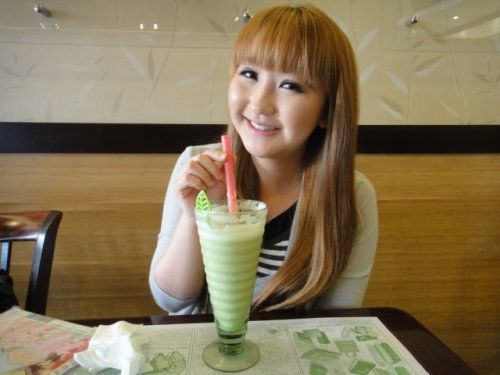 4/7 & 4/8 Nothing exciting. Spent time with my bf and his family.
Day 1: 4/9
Cleaned my room. It was a mess after my exams. Papers and clothes everywhere.
Day 2: 4/10
There was a scheduled power outage in my neighborhood from 9am-6pm. Lame! So I visited a Korean Spa with my mom. Spent the whole day at Riviera Health Spa. We both got the Body Scrub & Massage Combo Treatment (1hr & 15 min) for $80.
At the front desk, we got our towels and spa outfit. Put our stuff away in the lockers. Got
naked
(took some time getting used to walking around the place naked). Took a shower before entering the wet room. They had us soak in the jacuzzi for 30mins to prep us for scrub. When they called us for our scrub, it was an "interesting" experience. It was like a group massage. They had like 6 massage tables set up. No privacy or anything. Everyone was naked and getting their body scrub. HAHA. The scrubbing was intense and the massage was painful but I felt
GREAT
afterwards!!! My skin felt baby smooth and my muscles were relaxed.
1st floor: Front desk, spa & sauna, lockers, hair salon.
2nd floor: 4 sauna areas (clay, salt, ice, and jade), korean restaurant & cafe, game room and fitness area.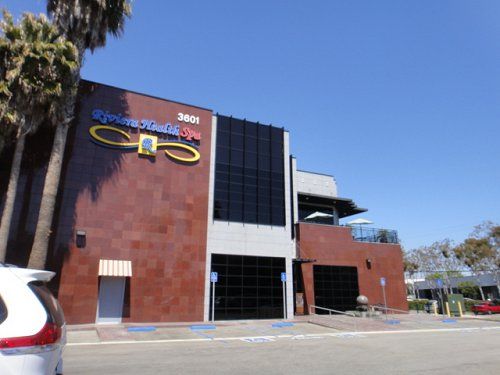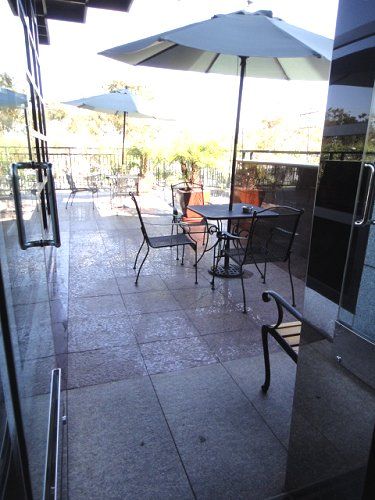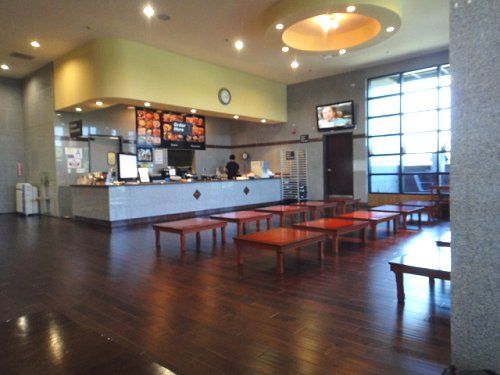 In my spa outfit.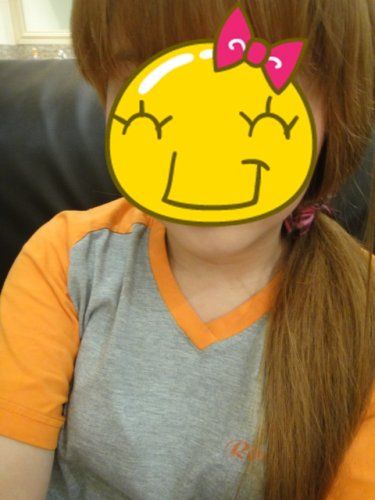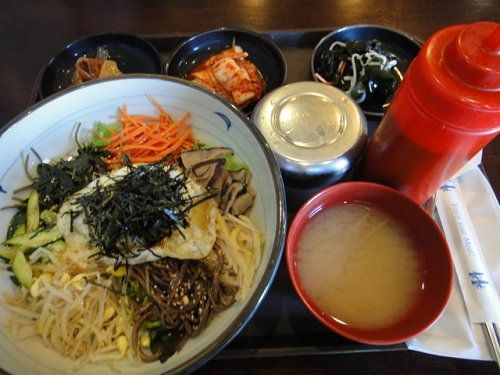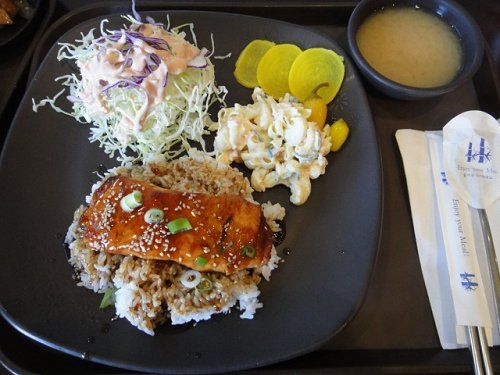 For more info check out the site.
http://www.rivierahealthspa.com/