Hung out with my
gal friends
on sunday. At first, I thought I wouldn't be able to make it because my legs were in pain from the sunburn. I decided to go because I never see these girls often. I shouldn't let a sunburn stop me from seeing them! =D
We meet up at
Sakura Mall
. We sang an hour of karaoke. I'm a terrible singer. Then went to
K-town
for dinner and dessert. I
can't remember
the name of the restaurant. Should have wrote it down. We got the $9.99 all-you-can-eat BBQ. The food was good but the service was terrible. We asked like 3 times for rice and ended up getting it 15mins later. I know they were busy but come on!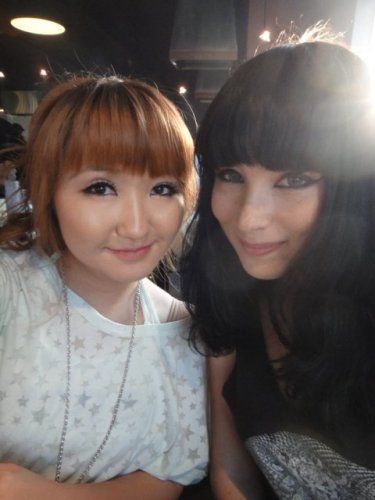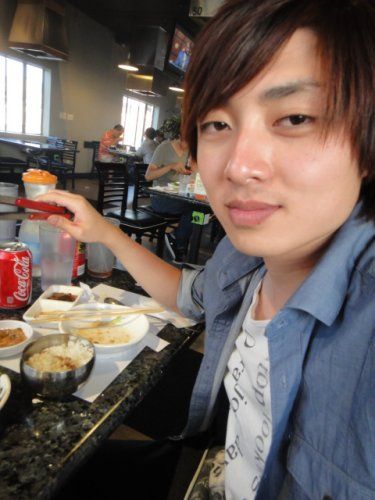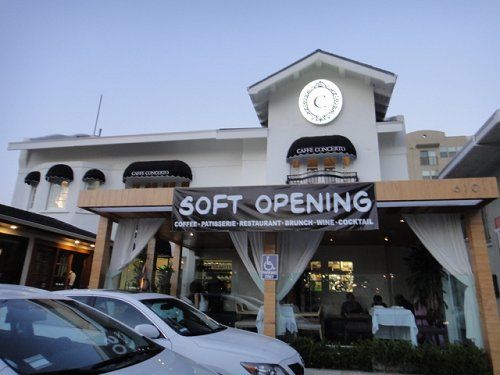 For dessert, we went to the soft opening of
Cafe Concerto
. It's a very upscale cafe in K-town. I loved the decor! Very sophisticated with Marylin Monroe & Audrey Hepburn decor. The dessert menu consisted of fruit tarts, cakes and 24 flavors of macaroons. For drinks, fancy tea and coffee.
I ordered Lychee Coconut tea. So delicious!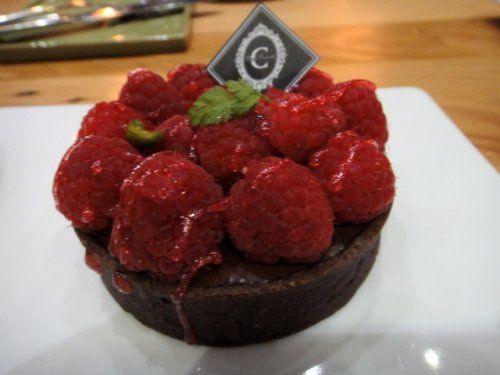 Raspberry Tart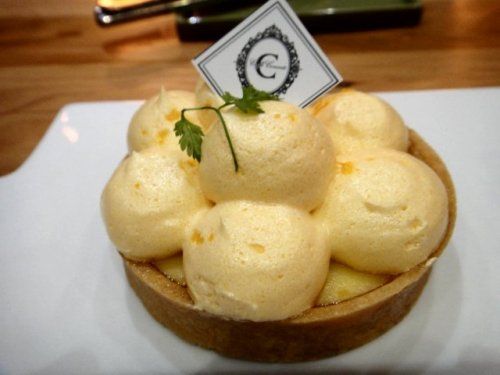 Passion Fruit Tart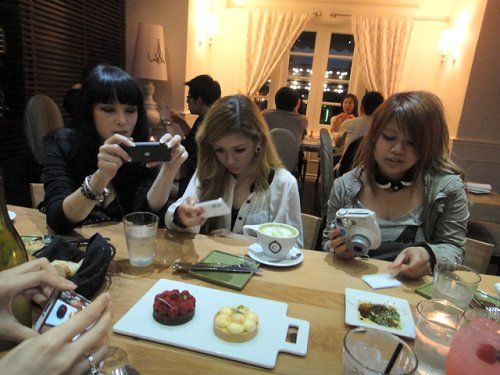 Girls taking pics
It was time to end back home. Took some photos before we left!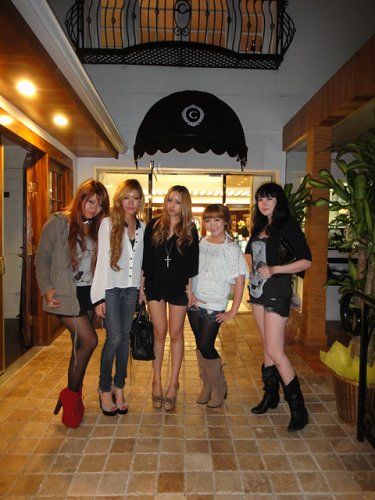 So tired from the heat and food!