Yesterday, I went to the opening reception of Sakura Exhibition in LA with Kevin and Sho. We wanted to go early cause we didn't want to be in that part of LA at night. The gallery was smaller than we expected. The walls were covered with art from top to bottom. Over 200 artists participated in this event. This year they used Facebook to promote Japanese artists to the world. If you art interested in buying, you can purchase one $60 but they do offer a discount if you buy more than one. I already purchased a piece. I can pick it up after the closing ceremony May 26th.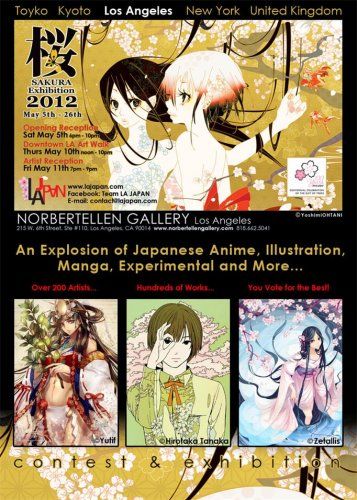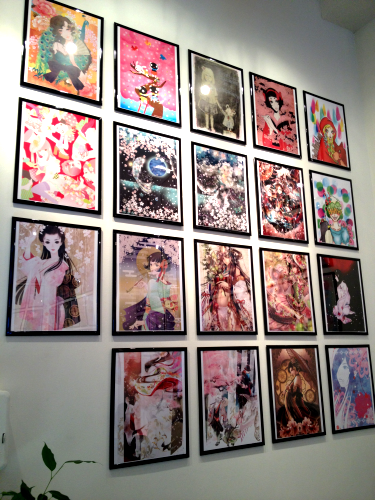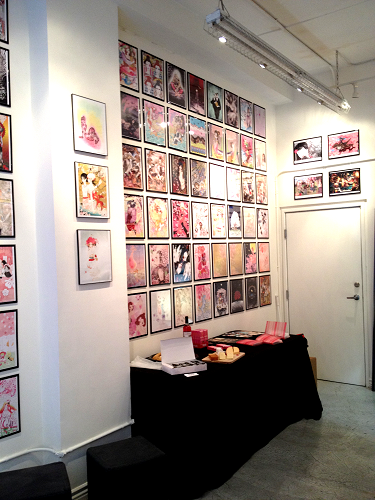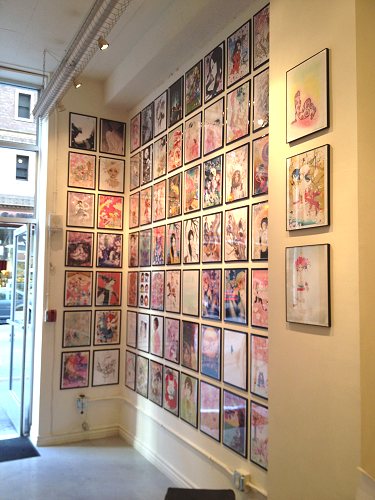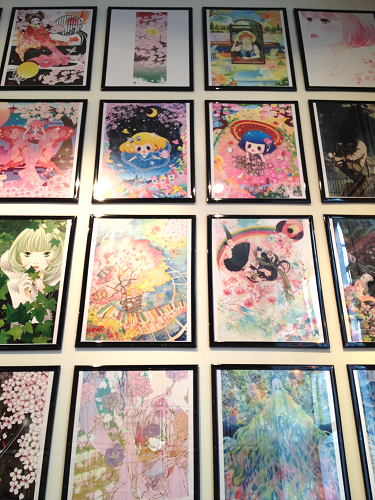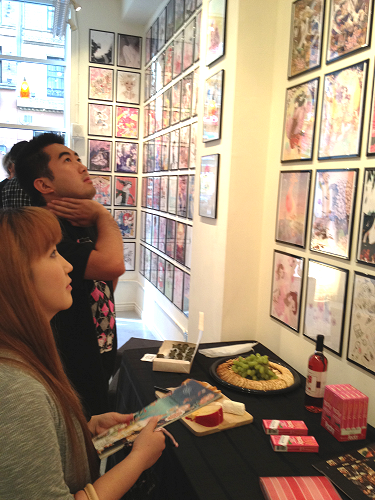 More info:
https://www.facebook.com/SakuraExhibition
http://2012.sakura-ex.info/e_about_sakura_ex.htm
Afterwards went back to our area and had dinner at Asa Ramen. Ordered Kotteri Ramen and shared gyoza and fried rice.