I saw that Liz Lisa and Tralala was having a 70-80% sale so with my new jp address from
Tenso
, I just had to order. I saved so much money!! I'm very pleased with my purchases. I checked back on the prices for this post and they are still on sale just not 70-80% anymore.
Order History
May 30: Purchased multiple items from LizLisa & Tralala through
Vent Online
member. Used my japanese adress provided by Tenso.
May 31: Email from Vent confirming my order. I set it o be shipped June 3th to the tenso addy.
June 4th: Email from Vent saying they shipped it.
June 5th: Email from Tenso saying they received the package and were getting ready to ship out. I paid $63 for EMS shipping and handling.
June 12th: Received package
June 14th: Mom calls saying I received a package. I was staying at my bf's place in Irvine for a month otherwise I would've have posted this a couple days sooner. Ha!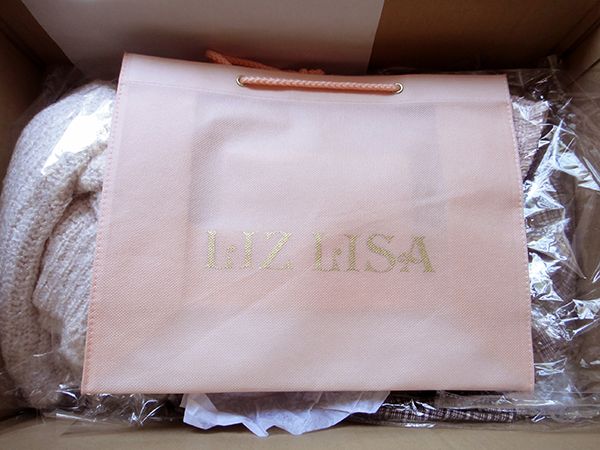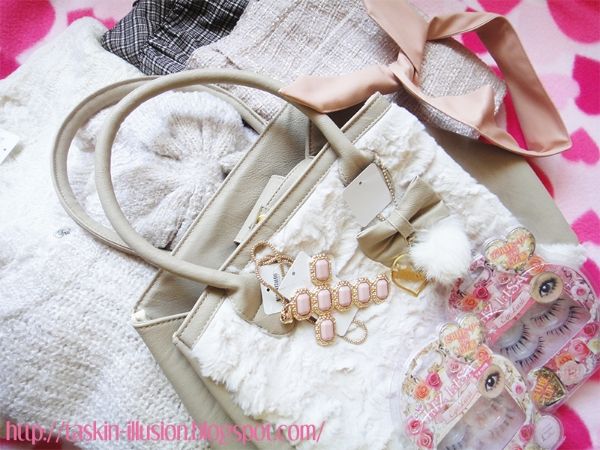 Tralala Ribbon Top
6195yen → 1858yen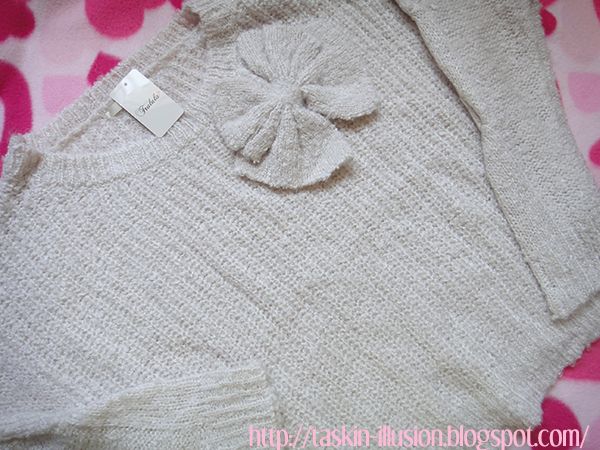 link
here
Tralala Dolman Top
6195yen → 1858yen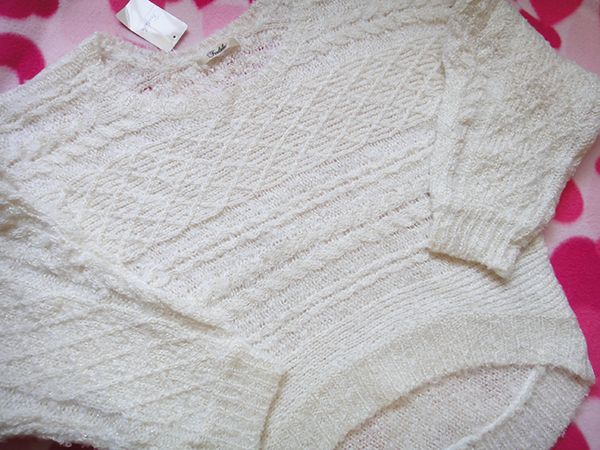 link
here
Tralala Checked Shorts
5145 yen → 1543yen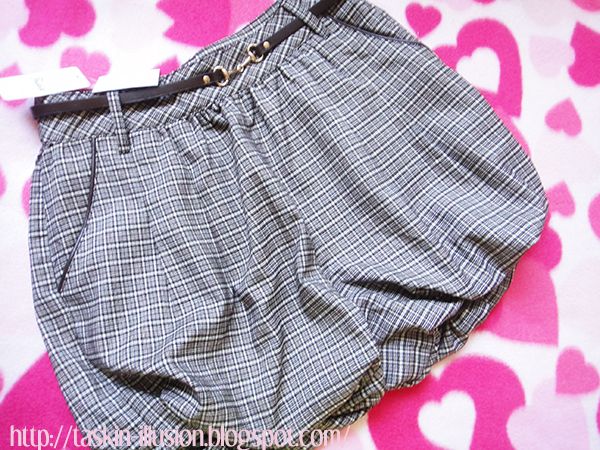 link n/a sold out!
Tralala Tweed Shorts
5145yen→1543yen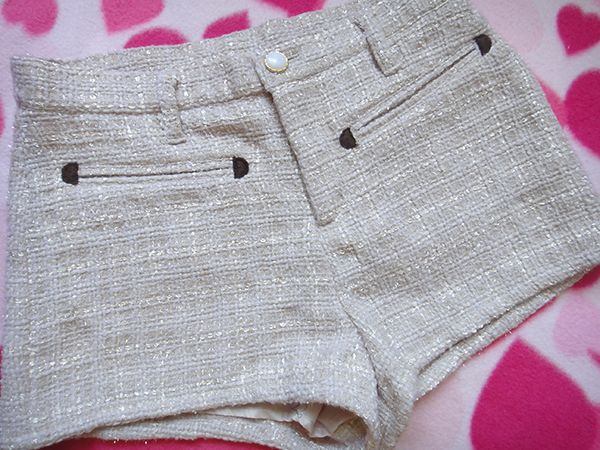 link n/a
Tralala Fur x Leather Tote Bag
6195yen→1858yen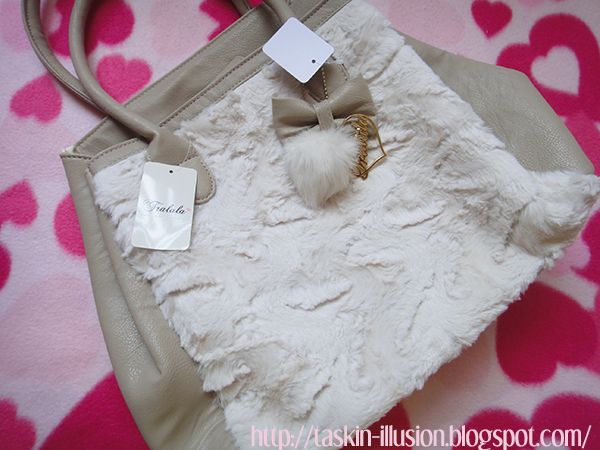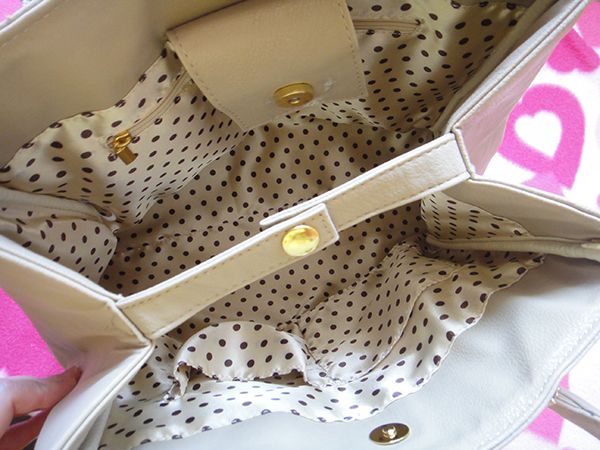 link
here
Leather Headband
1260yen → 378yen
link
here
Liz Lisa Stone Cross Necklace
3045yen→ 913yen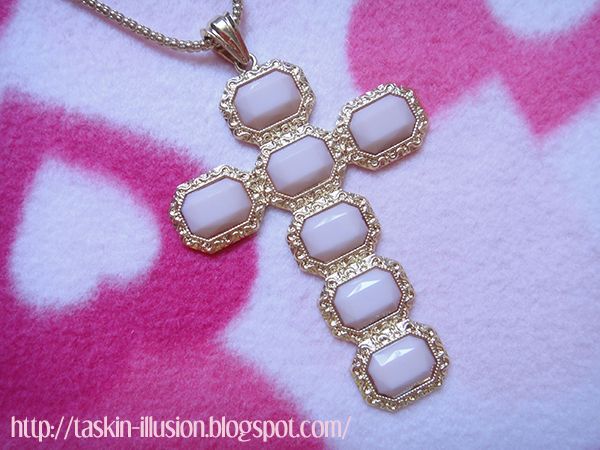 link
here
Liz Lisa Eyelashes
1260yen → 367yen each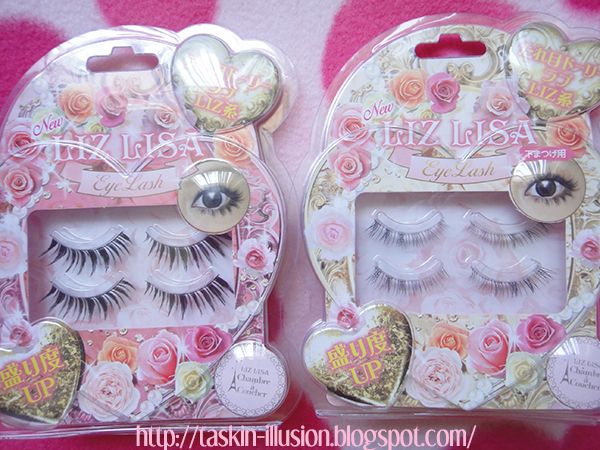 top
here
and bottom
here
purchase receipt
2 x tops
2 x bottoms
1 headband
1 necklace
1 purse
Total 10,685
Hope you enjoyed this post. Thank you!