Pinkyparadise had their 7th year anniversary and they were selling their most popular lenses for $7 off. My friend Kristen did a bulk order and I paid her to order two pairs of lenses. This was one of them.
Lens Info
Diameter: 14.5mm
Water content: 42%
Base Curve: 8.6mm
Life Span: 1 year
Price: $16.90 7th anni promotion normally $23.90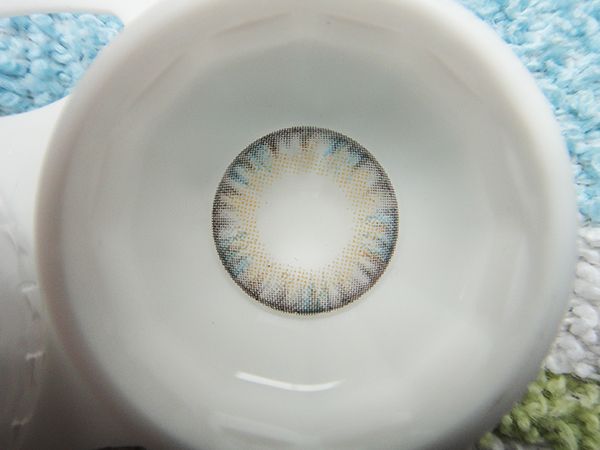 Color/Design: 5/5
The design is great. I like the blue & grey combination. It blends in well with my brown eyes. Depending on the lighting and distance, it can look like color varies from one to the other. My friend Steve says it makes me look like a mixed Asian.
Comfort: 2/5
I did have some discomfort in the left eye for the first 30mins or more. I kept having to take them in and out and putting eye drops in my eye. Other than that the rest of the day went smooth. I wore them out to a KBBQ party over 6 hrs with no pain.
Enlargement: 3/5
For 14.5mm, the lenses don't appear to have an enlargement for me. They do look great for a natural look though.
Overall: 3/5
I think the color suits well for my hair and face complexion but the hassle and the discomfort in the beginning made me dock a point and docking another point for the non-enlargment effect. It would be great in wearing this out for a everyday and pulling these off as my natural eyes but I wasn't looking for the natural look in buying this pair.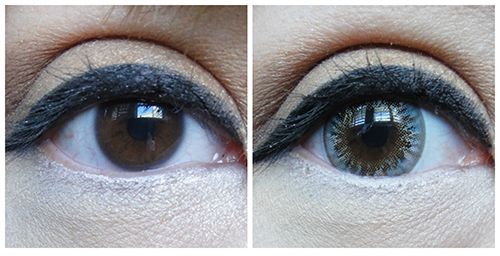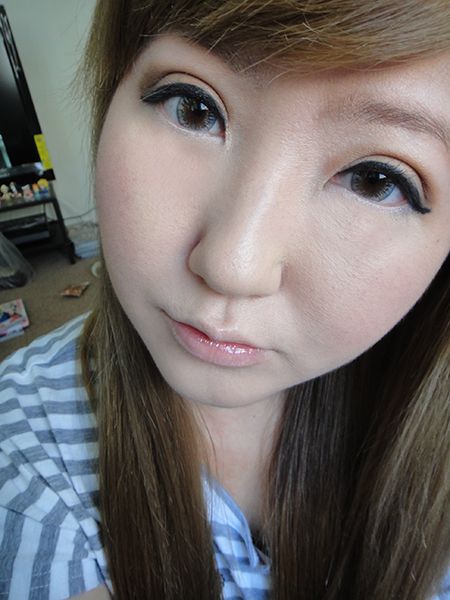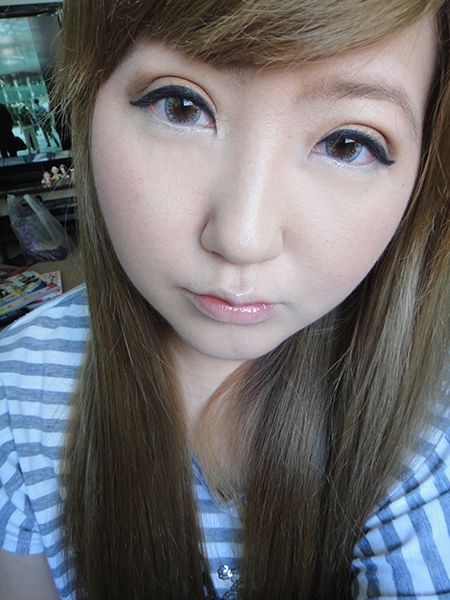 Hope you enjoyed this review!
You can purchase this pair
here
.