I've been trying to organize my room for the past couple of weeks. I have so much stuff *_* I found this pair of eyelashes underneath my desk in a shopping bag. Must have been a while ago because I don't remember buying these. Found a price tag in the back for $5.00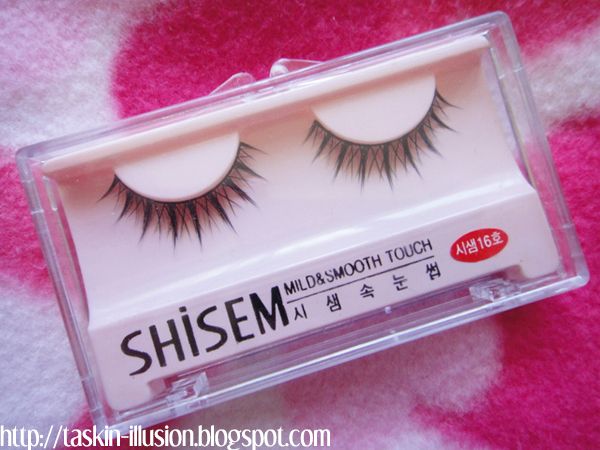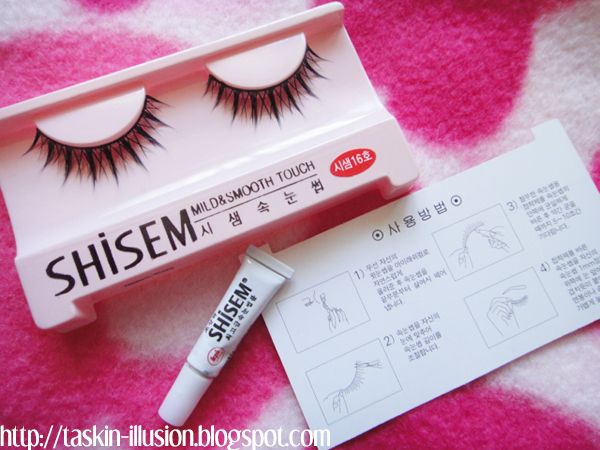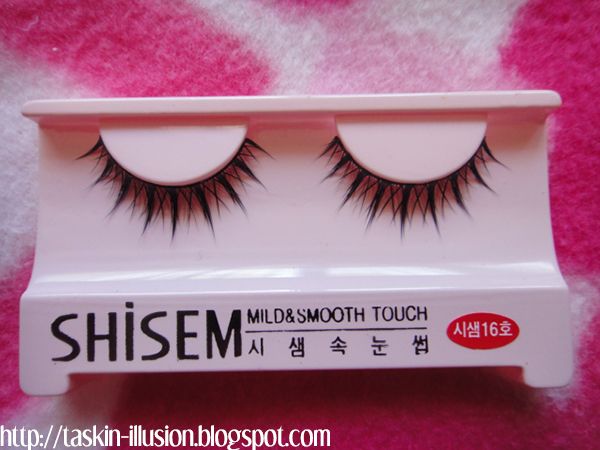 Packaging
The eyelashes are packed in a plastic case and it comes with one eyelash glue. One thing I have to say about the glue is that it doesn't dry clear but like a yellow color. Yuck. I tried my best to cover it with my black gel liner.
Design
Love how it adds length and volume. I didn't need to use a curler.
Comfort
Eyelash band is quite stiff. Just bend them a little to soften them up. The lashes are a perfect size for my eyes. No need to trim.
Pros
✓
gives volume and length
Cons
x
eyelash glue dries white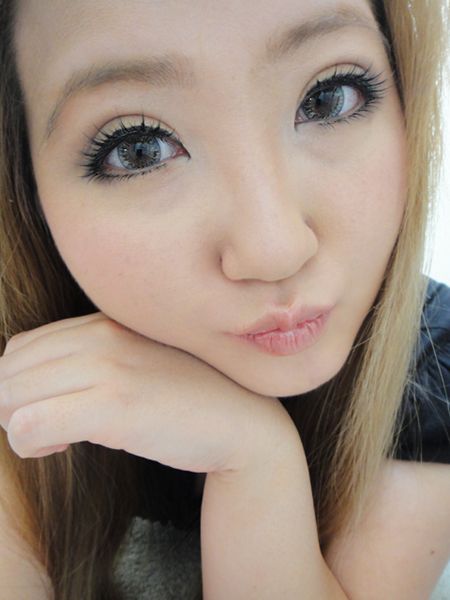 Thanks for reading!