Rakuten
had a free international shipping promotion with
Tenso
. To get free international shipping: Must make a single order of 10,000JPY from one shop, one coupon per customer and international shipping fee covers up to 4,000 JPY. I love
Yumetenbo
so decided to use the coupon for that store.
Order History
May 29: Purchased using my japanese address provided by Tenso
May 30: Email from Yumetenbo saying my products will be shipped out June 3rd because my Yukata set and eyelashes were by pre-orders.
June 3rd: Email from Yumetenbo saying they shipped it
June 4th: Email from Tenso saying they received the package and were getting ready to ship out. I applied my free shipping coupon.
June 11th: Received package
June 14th: Mom calls saying I received a package. I was staying at my bf's place in Irvine for a month otherwise I would've have posted this a couple days sooner. Ha!
TADA!~ HERE IT IS!~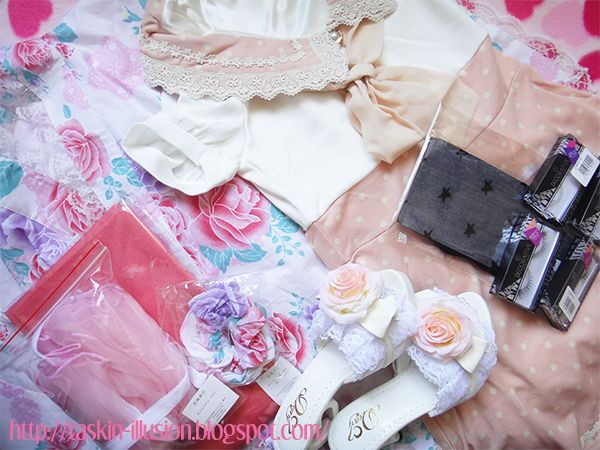 *not pictured: another pair of mules that I ordered for my friend Krisitn.
Yukata Set Package
3980 yen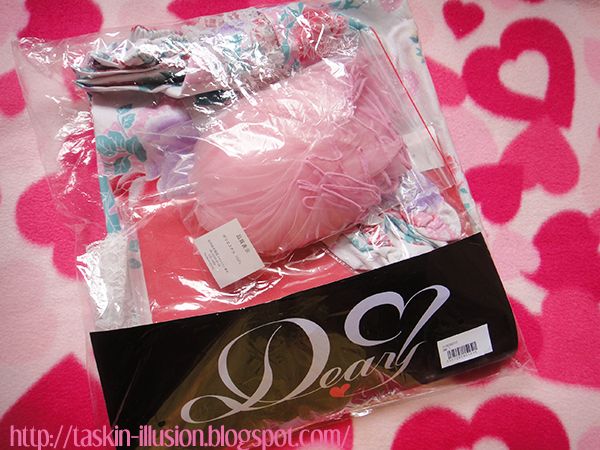 Yukata Set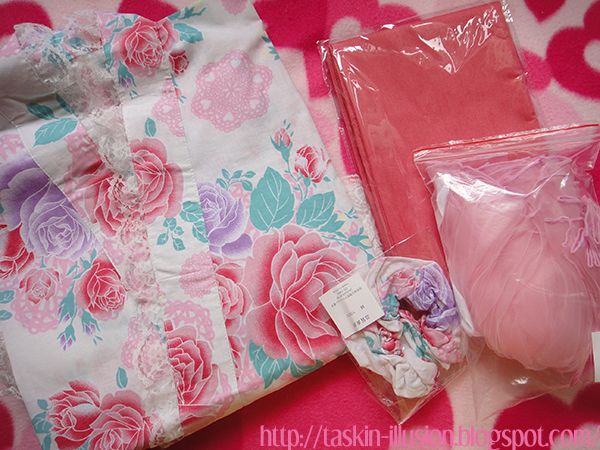 link
here
Star Stockings
380yen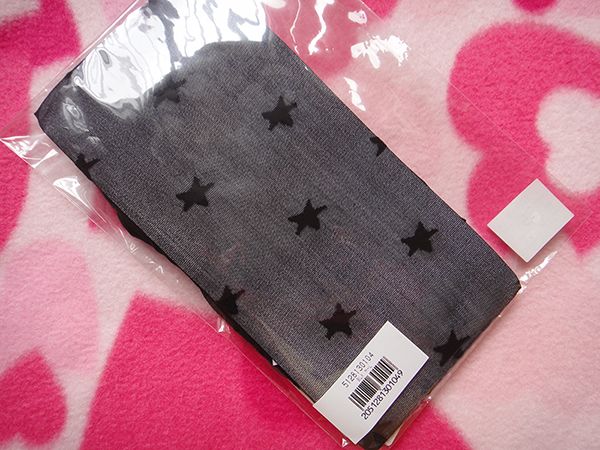 link
here
Pastel Sherbet Polka Dot Dress
1980yen
link
here
Decorative Eyelash
399yen each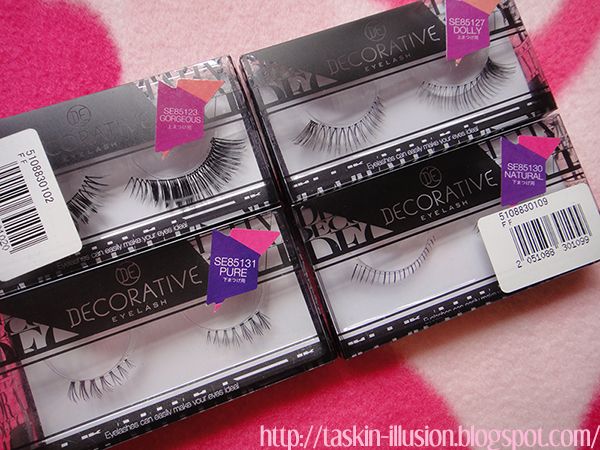 link
here
Heart Heel Mules
2280yen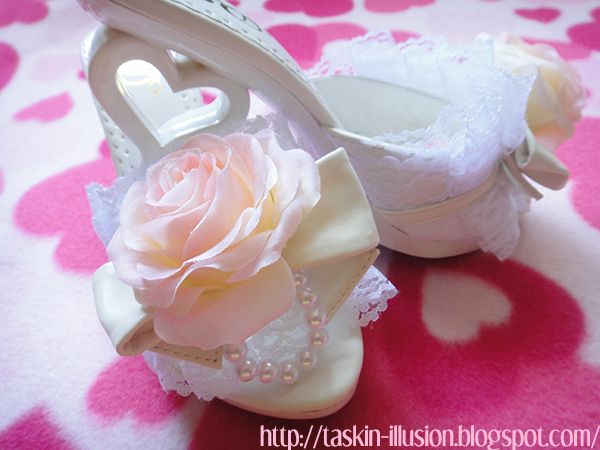 link
here
Hope you enjoyed this post! Thank you <3