In the previous post, Sho came back from Tokyo. After missing Valentine's Day for the second year in a row, he made up for it by buying Liz Lisa. We usually celebrate Japanese style when the girl gives chocolate to the boy. I bake cookies and make chocolate dipped strawberries. Yummy stuff. He was pretty sad to leave and wished I came with him (If only I could go!) After coming back, he said it was the most boring trip ever. He didn't have time to see relatives. Most likely they couldn't have anyway because it's exam season. He told me that the people staying at his hotel were all students. During exam season, hotels give out discounts for students so they can study near their school without having the risk of waking up late, missing the train or being snowed in because of harsh winter weather.
People were telling me.. you shouldn't make a big deal out of valentine's day. Yes, yes I know. It's just a romantic holiday where it's okay to be so lovey dovey and express your love in a somewhat materialistic way.Why not celebrate it with everyone else? However for singles, it's a pretty depressing holiday lol Honestly, I think Valentine's Day is like every weekend I spend with Sho. He's romantic at times. He remembers more our dates than me. He makes me laugh and we have fun together. He does tease me about my recent weight gain but he loves me for me. He says he loves me more than I love him.. WHAT? lol I can't think of life without him
Just in case you were wondering… Sho and I will be celebrating our 7 year anniversary in April.
Now for the photos..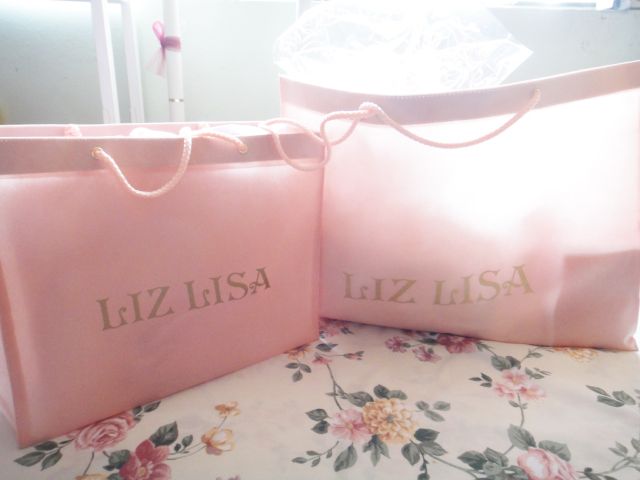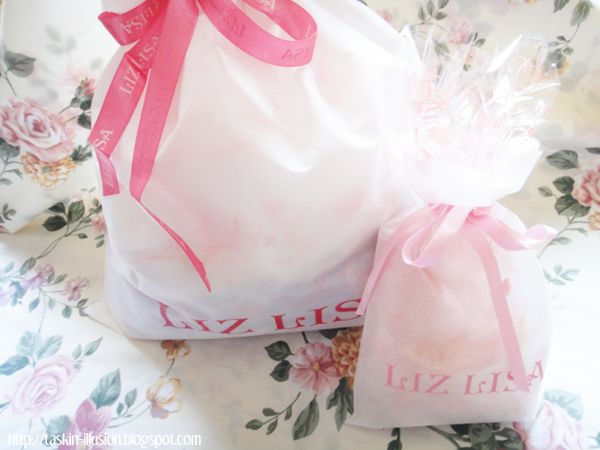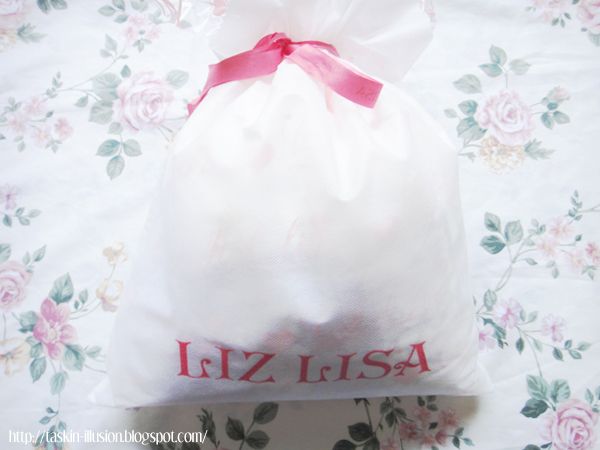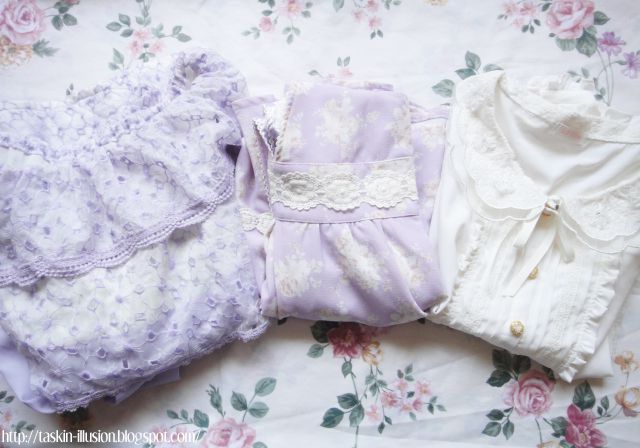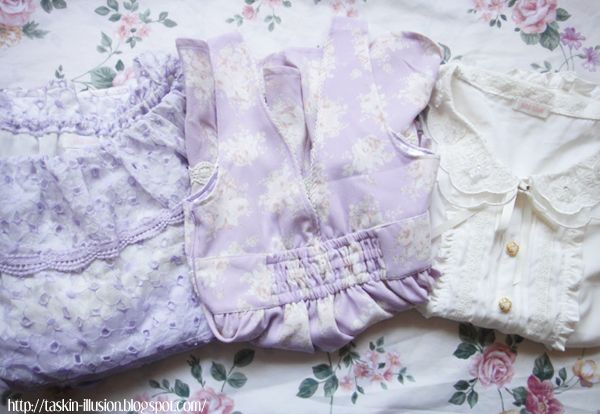 Off The Shoulder Flower Lace Dress
link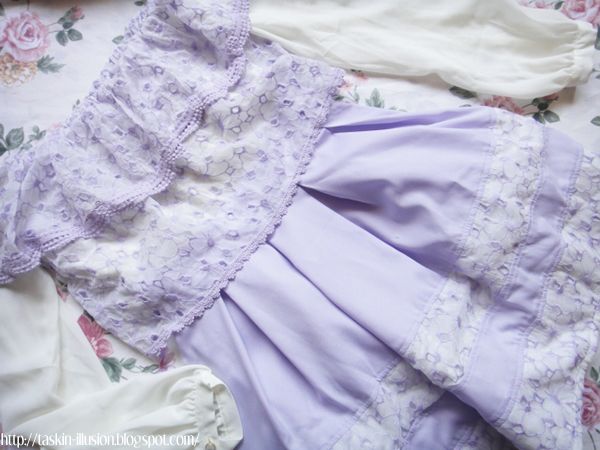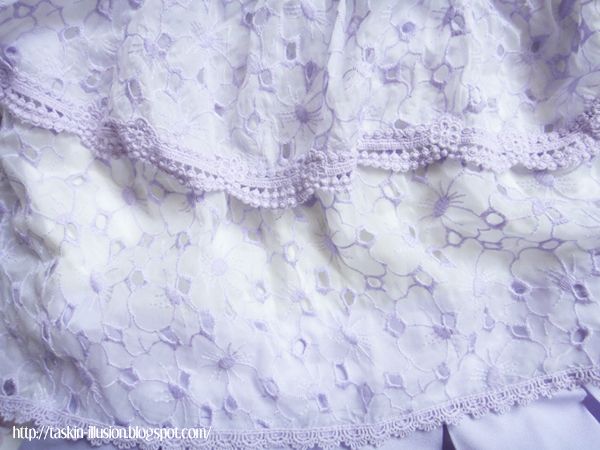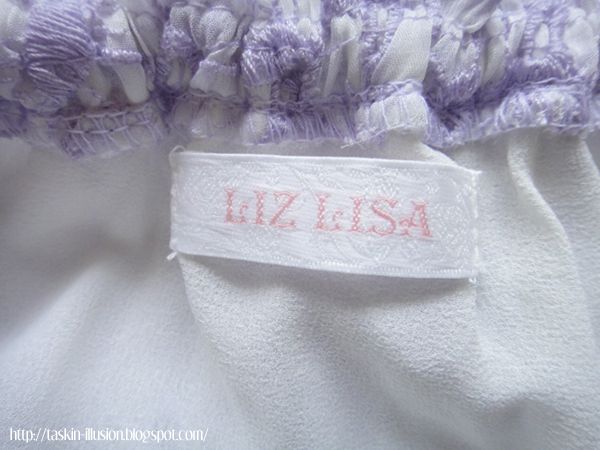 Flower Jumper Skirt
link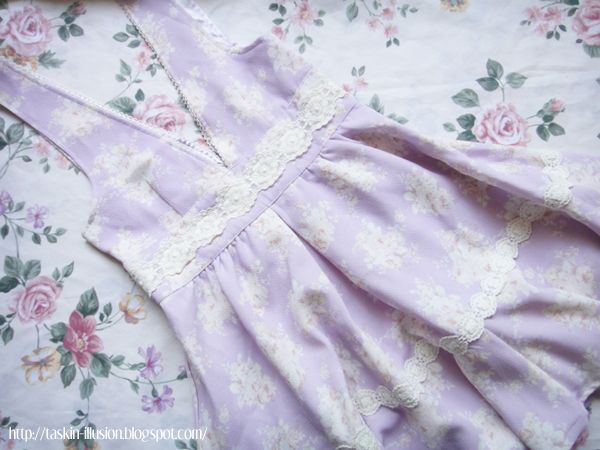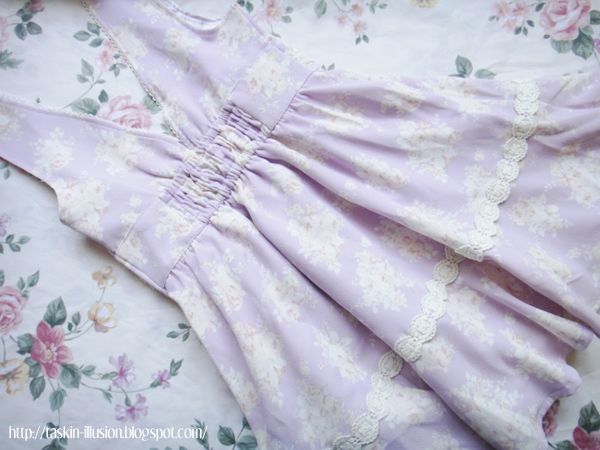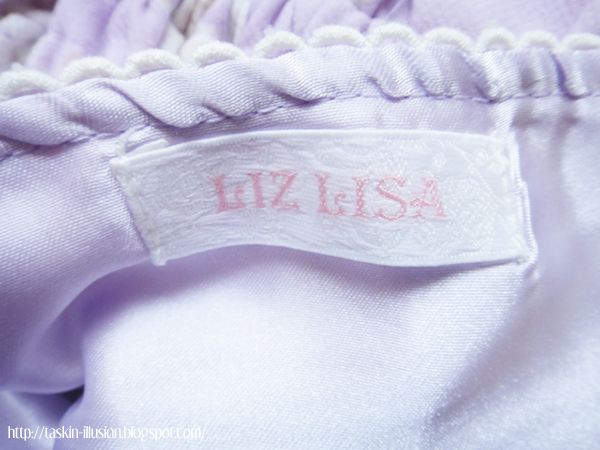 3D Flower Blouse
link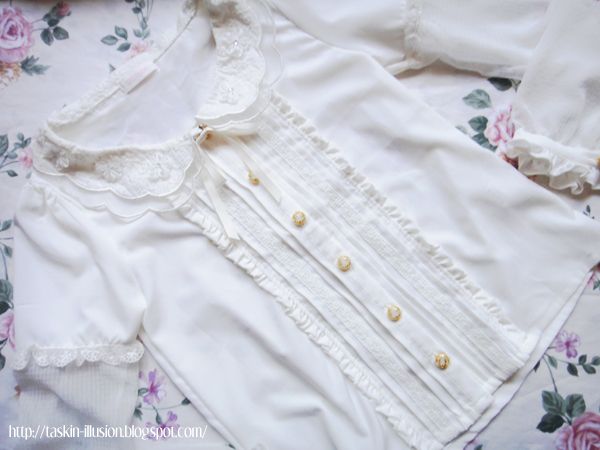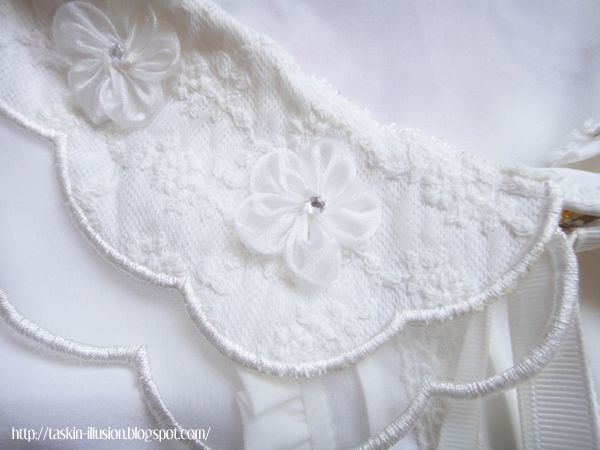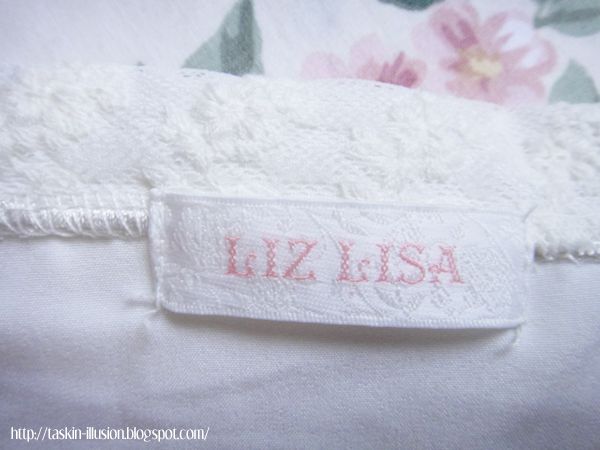 3D Flower Onepiece + Flower Jumper Skirt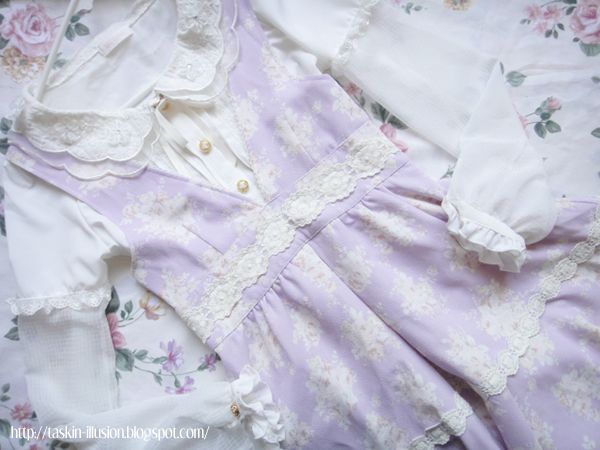 Liz Lisa Makeup: Blush & Lipgloss (review up later)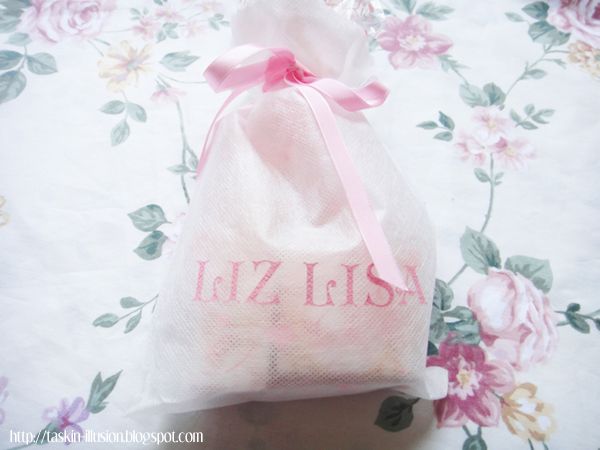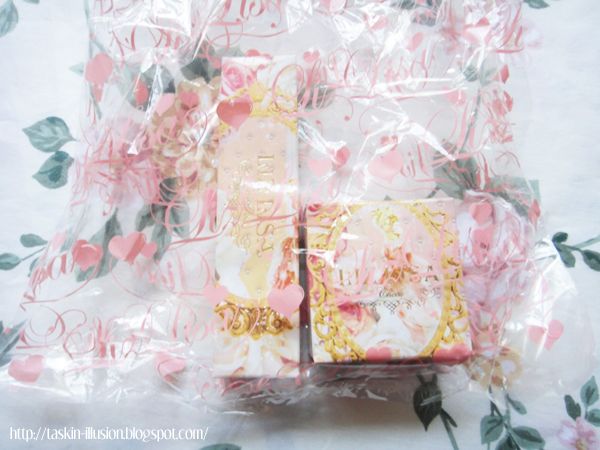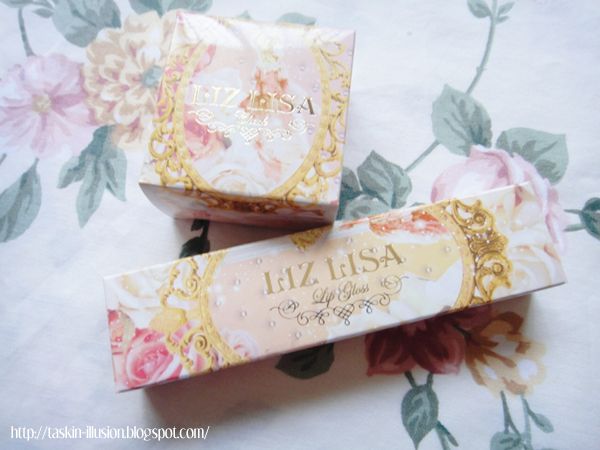 Novelty item: Towel set with a purchase of 15,000yen or more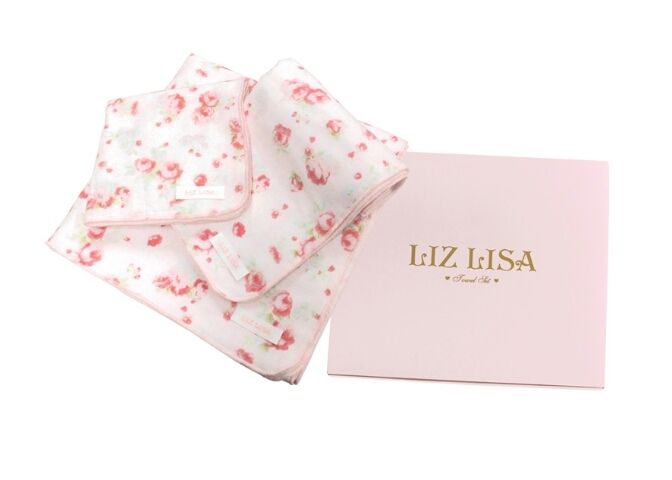 stock photo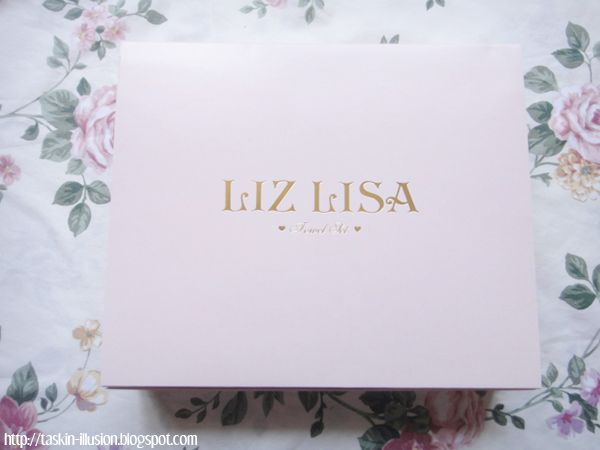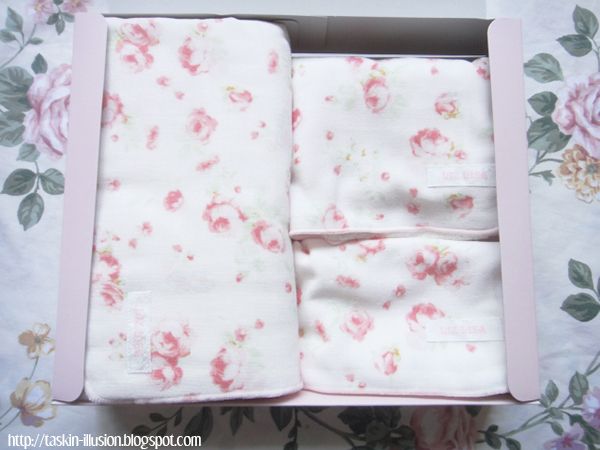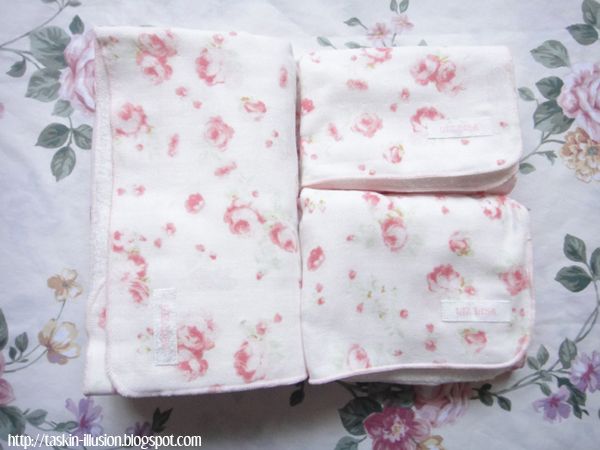 Thank you for checking my blog!