I'm not a big sports fanatic but every year I always watch Super Bowl. It's just the American thing to do. I love watching the high budget commercials and new trailers for upcoming movies. This years teams were Seattle Seahawks vs Denver Broncos. When I read #1 defense team vs #1 offense team, I thought ohh this will be a good game. However, this year was very boring. Seattle's defense was just too strong and Denver scored only ONE touchdown at the final quarter. It was sad. I was starting to feel bad for Denver. Everyone was rooting for star player, Peyton Manning, he's been to the super bowl like what 3 times? I don't know what happened but he just wasn't in game mode. Congrats to Seattle Seahawks, their first super bowl win in the franchise.
Ordered Pizza Hut's Big Dinner Box for $19.99. This lasted the 4 of us for lunch and dinner.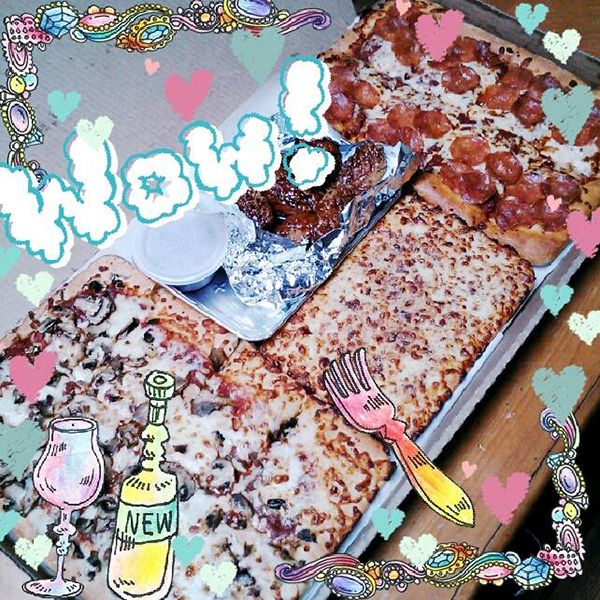 Poor Bronco's :(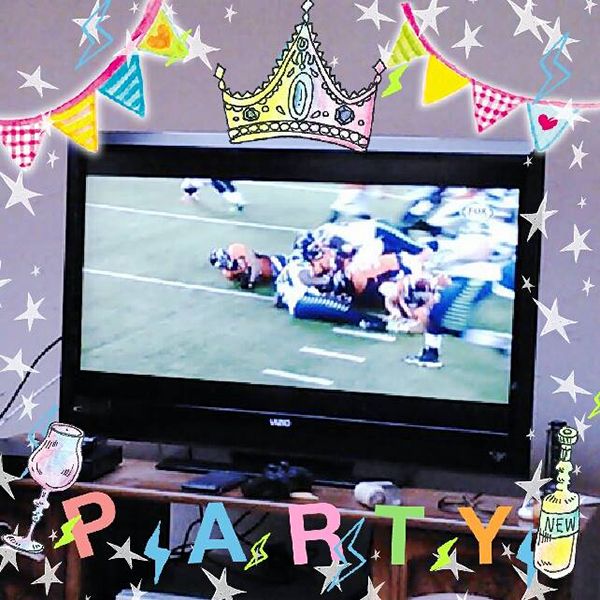 I went over to Sho's parent's place to watch the game and even his parents said it was boring to watch cause there was no competition lol Hopefully next year we'll see a real game.