I was in the process of deleting old photos from my camera until I came upon these photos I took before my vegas trip. So before I post the new ones. I'm going to make a post about these items.
A couple days before I left for Vegas, I was window shopping at the mall. As I was on my out, I saw a sign that said sale on dresses $12.95. The store was Cotton One. Never really shopped here before so I went inside to check it out. Cotton On is an Australian brand. Their clothing ranges from very casual to casual chic depending on how you wear it.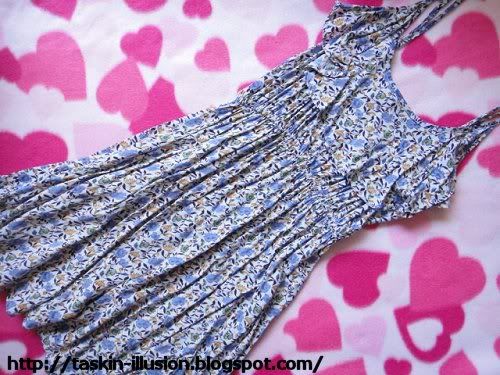 The dress has a cute ruffle in chest area. It has sundress-like material. On the mannequin it had a matching cardigan. It wasn't on sale but I bought it anyway for $19.95.
This cardigan has so many buttons. It just takes a bit longer to button with my deco nails.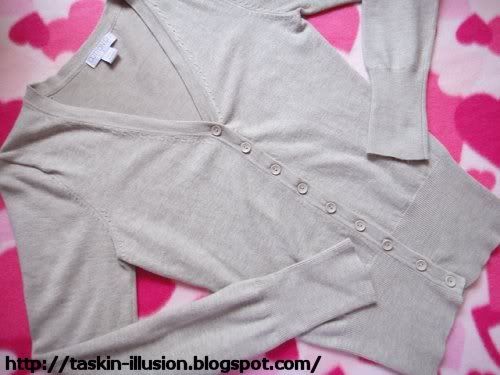 Pictures were taken before I dyed my hair.
I added a brown belt to the dress to add a slimmer look.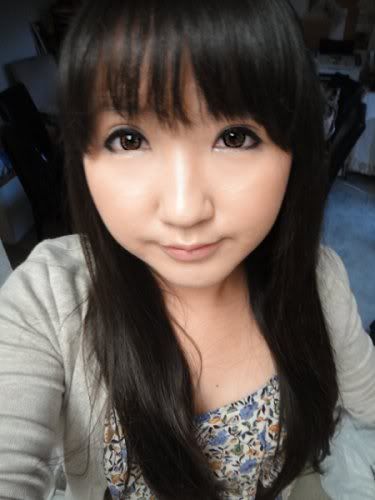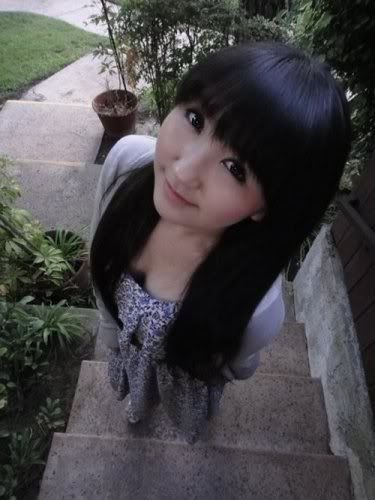 It was dark outside so I changed the brightness setting to max brightness.