Jacket from INGNI that I bought years ago at Shibuya 109 during the summer. I like how it has little holes in it so the air can flow through. With Japan's humid summer weather, I kinda like having a little coverage.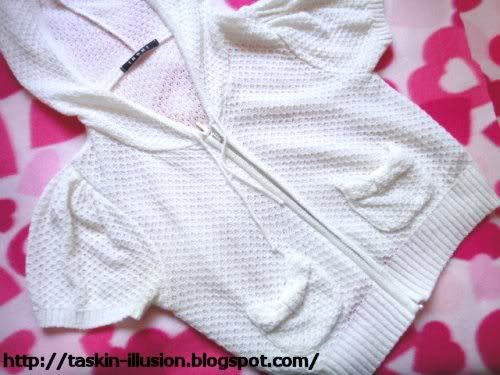 The dress I'm wearing is also from INGNI. It matches well with the jacket.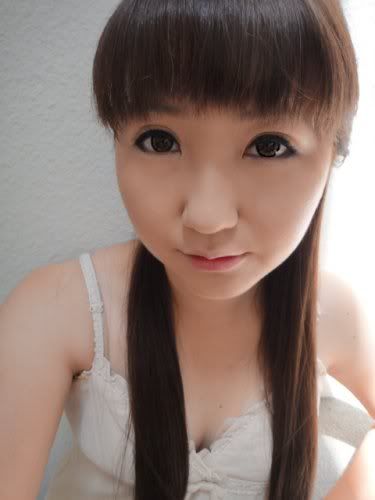 I need to start watching what I eat cause my face is getting a little chubbier.