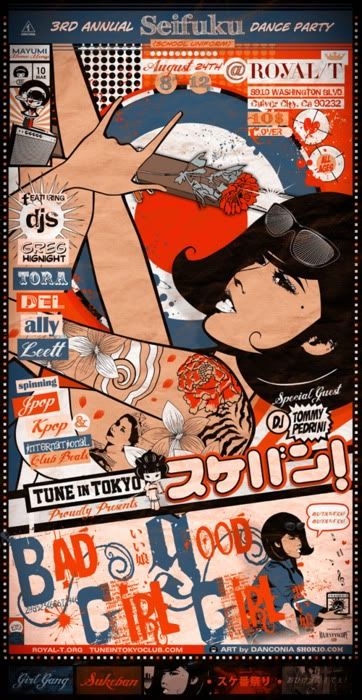 Tune in Tokyo had their third annual seifuku event hosted at Royal T. They had two djs spinning various music from anime, jpop and kpop in the front and back of the shop. School uniforms were encouraged.
You had me at seifuku...
Maki and I dressed up but Sho was "too cool" to dress up. At the place, I ended up meeting my old co-worker randomly. He tagged along with us. We checked out the artwork and vendors. The vendors were selling many lolita items. I was hoping for more school related items. I bought a few ribbons and lucky grab bags before we ate dinner. The event's special food menu was sold out which was disappointing cause we arrived around 8:30 when the event started at 8pm. There was a lot of girls (not so much guys) dressed in uniform. I should have taken photos of them but I was busy eating and chatting with my friends.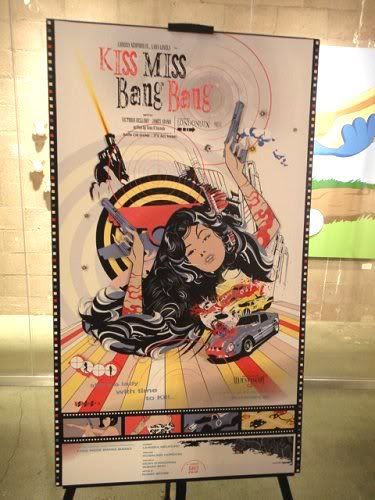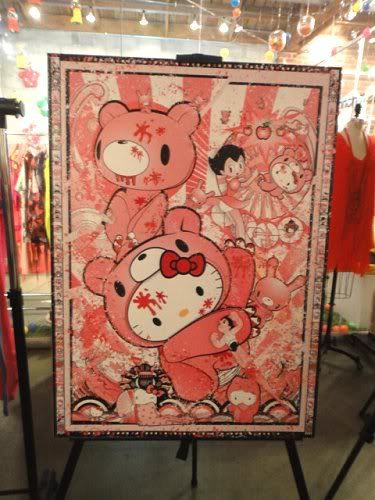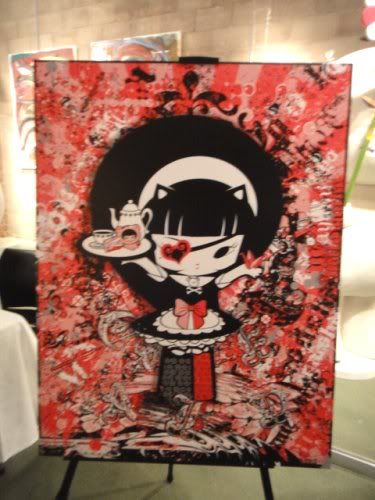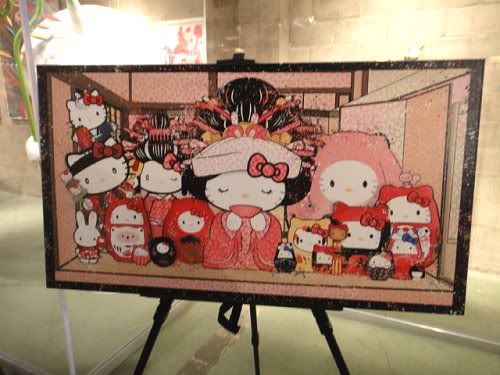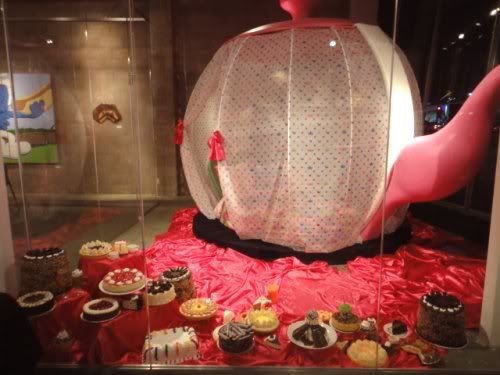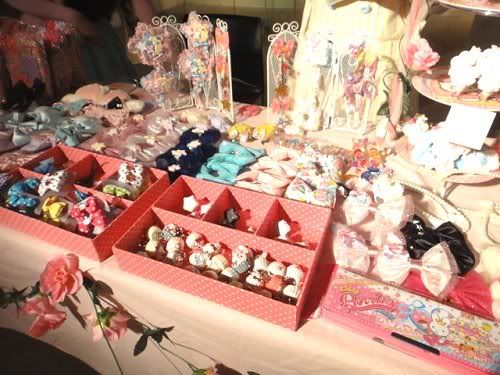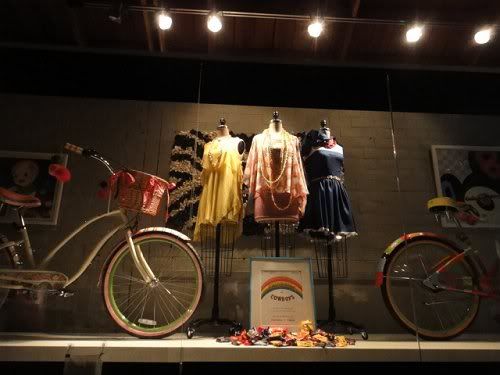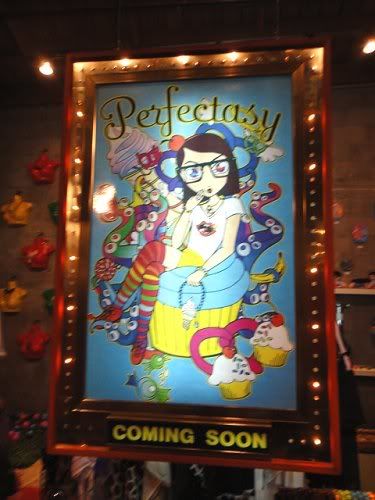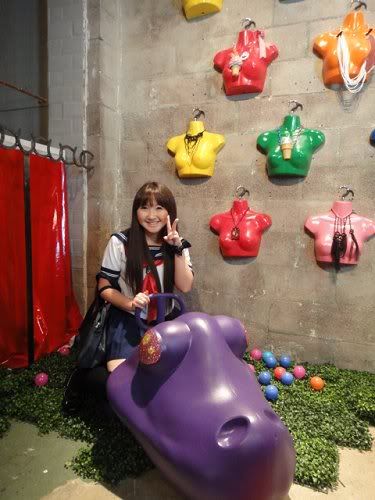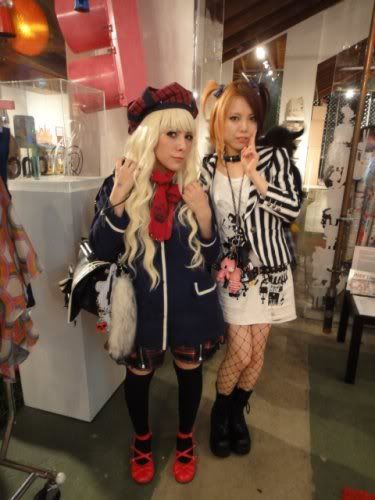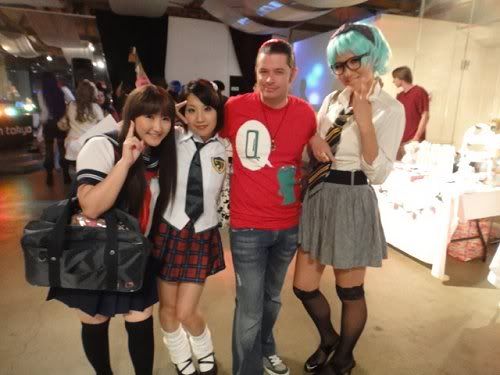 Dinner...