Description
Aqua Black is an ultra-pigmented waterproof cream eyeshadow that helps create the most intense and long-lasting smoky eyes.
Product Info
- 24 oz/ 7g
- Aqua Black
Directions
- Apply a small amount on the lid using a synthetic brush.
- Pat on and blend.
Price
: $23.00
Where to buy
:
Sephora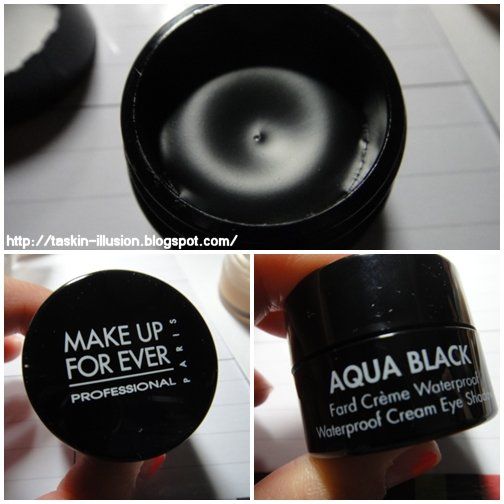 Packaging
It comes packed inside a black, cube-shaped box with white lettering. When you twist the container open, you see a thin black seal on top to prevent the gel from drying out.
Long lasting
I can wear this 12-14+ hours without having to reapply. It lasts all day long until you remove it
Smudge-Proof
In the picture, I waited for the formula to dry for a minute. I rubbed it vigorously and there was no smudge.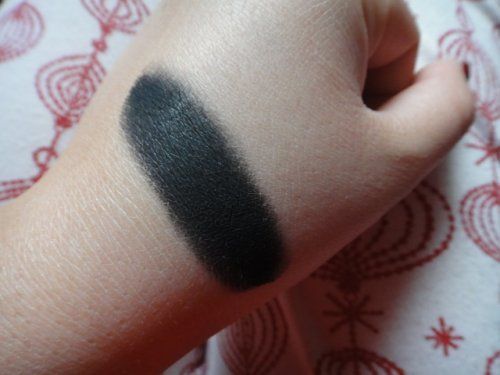 Water-Proof
In the picture, I ran water over it for 15 seconds then rubbed it a little. It still stays in tact.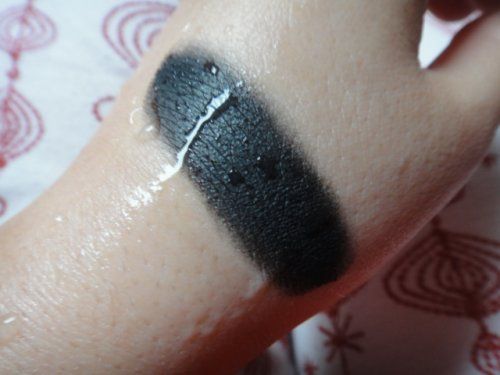 Thoughts
Eventhough this is an eyeshadow for smokey eyes, I primarily use this as an eyeliner. For the pictures below, I used an angular brush for my upper/lower eyelids. The eyeliner glides very smooth like butter. It's very pigmented. I've been using this since September. I still have a lot of product left and it's not dried out like other gel liners.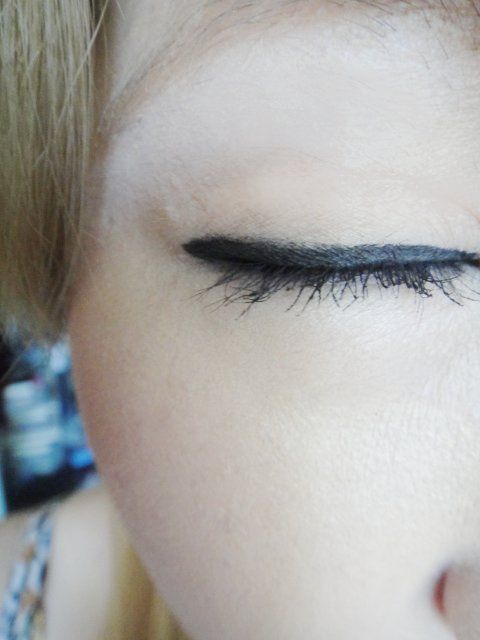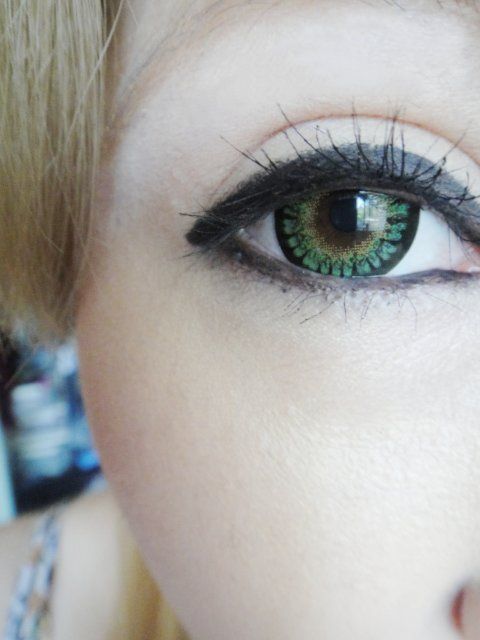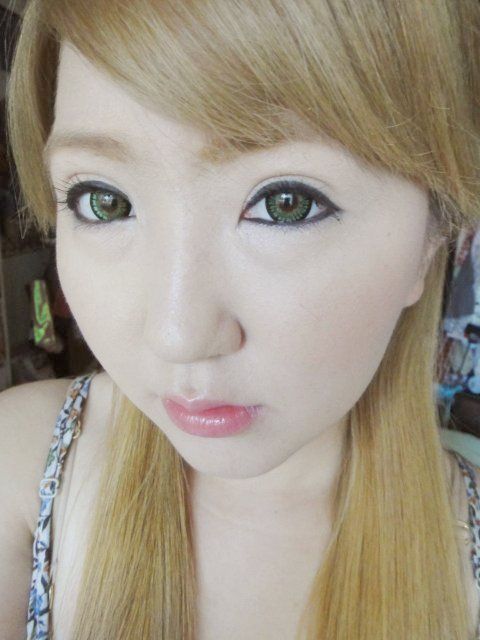 Pros
- Waterproof
- Smudge-proof
- Long wearing
Cons
- A bit pricey