Product Info
❤ 3.1g/0.11oz
❤ Color #4
❤ Lip Perfecting Spheres
❤ Botanical Oils & Vitamin E
❤ Formulated for Sensitive Skin, Mirenesse Cosmetics are pharmaceutically formulated using organic Australian and safe, high quality and unique ingredients to minimise the risk of allergies.
I got this item from october subscription from
IPSY
. I received the full product. It retails for $41.14. Thats some expensive lip gloss. The first picture looks a bit lighter because of my lighting. The real color is the picture with color swatch on my arm. I'm very satisfied with the color. I usually don't look good with dark lip gloss but this color just looks right on me. I read on the forums that most girls got a light pink color and it didn't suit their skin tone. I guess I'm lucky to get this color.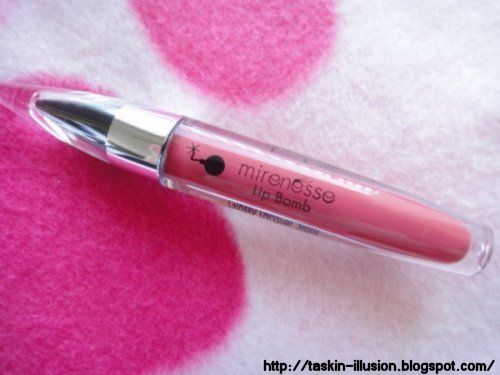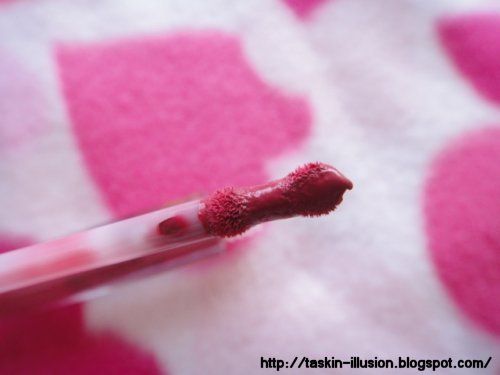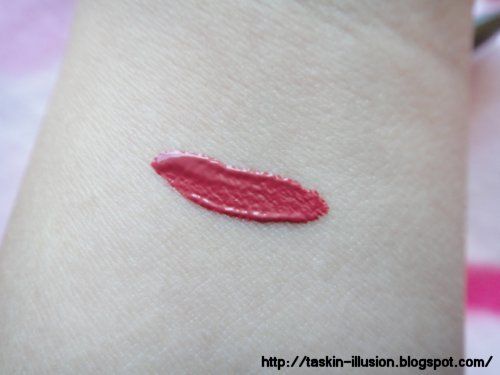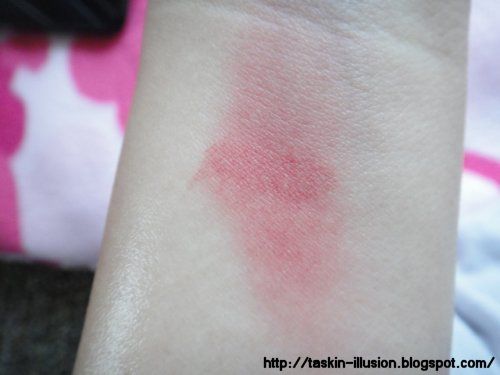 Pros:
- Pigmented
- Long lasting
- Water-proof

Cons:
- Too water-proof. Very hard to remove