Lens Info
Price: $23.30
Usage: Yearly
BC: 8.8 mm
DIA: 14.5 mm
Water content: 38%
Package: 1 contact lens case included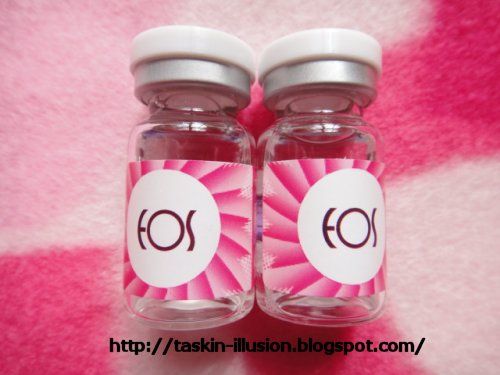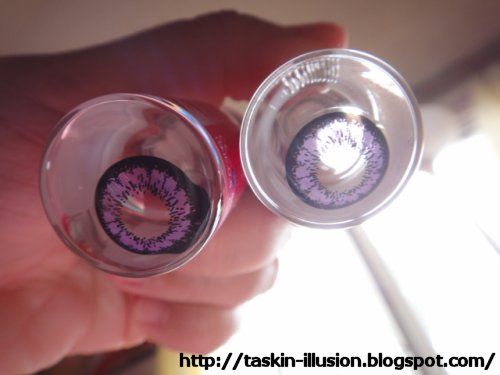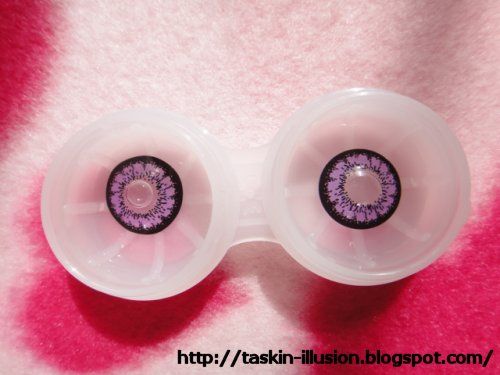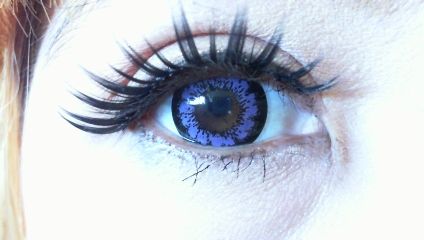 Color/Design: 4/5
The color is a light lavender but when I wear it it looks like a dark purple. I still like it. The lens has an obvious thick black line around the other rim. It really creates a wider iris.
Comfort: 2/5
It was uncomfortable putting them in at first. After 8hrs, they started drying out my eyes. I was lucky to carry an extra pair of my dailies. I've been wearing these since April and I feel like 8hrs is the max for this pair before they start drying out.
Enlargement: 3/5
Even though the diameter is 14.5, it doesn't appear that large on my eyes.
Overall: 2/5
The only thing this lens has going for is the color, everything else is "meh". Whenever I wear these, people have given me compliments on the unique color.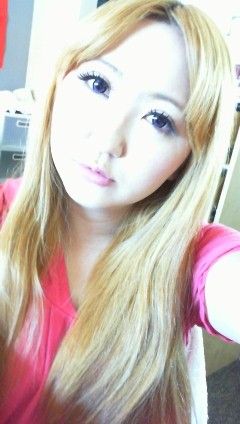 Where to buy:
Honeycolor.com
http://www.honeycolor.com/candy-violet.html