Description
The mousse-like texture feels like silk on your skin. And, the time release formula balances skin for a flawless look. All day flexible wear without flaking, caking or feeling heavy.
❤ Buildable to full coverage for flawless skin
❤ Soft, matte finish all day long
❤ Withstands heat and humidity - great for summer
❤ Comes in 16 beautiful shades
Product info
- 250 Medium Beige
- 0.8 fl.oz / 23.7ml
Directions
Using your fingertips or applicator, blend foundation onto skin, starting in the center of your face, forehead, nose and chin blending outward.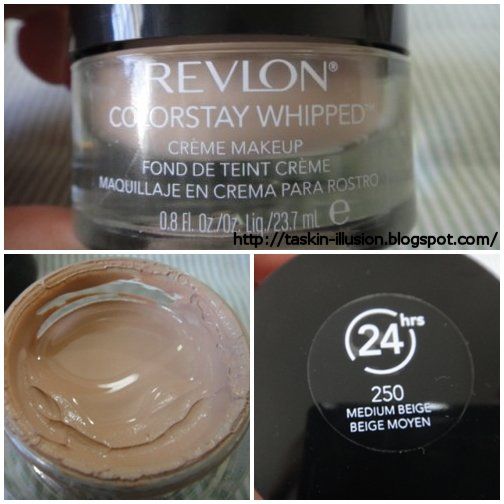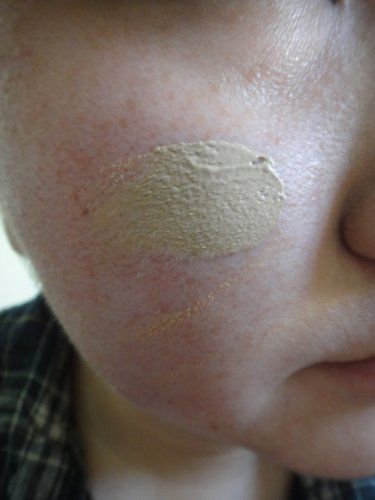 Before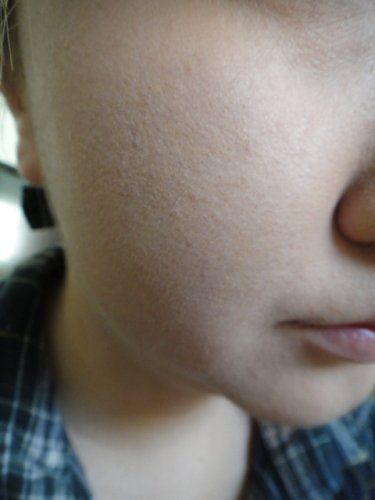 After
Packaging
The design is very simple. Glass container with black lid. It has a very professional look to it. The problem is that since it's glass, it's not very portable. Carrying this will just add unnecessary weight to your make-up bag. Better to leave it at home.
Texture
When you touch it, it feels very light and fluffy like whipped cream (hence the name). It's also very creamy. It looks thick in the container but feels thin once you blend it onto your face.
Scent
I don't really care for the scent. It smells like clay. You can definitely smell it when you first apply it. But then again I wasn't expecting it to smell like roses.
Coverage
My problem areas are my freckles. The first layer has medium coverage. The second layer becomes full coverage. Even with two layers, it still feels light on my skin.
My skin type is normal to dry during the winter. Some days I have drier skin than usual. The cream texture should be able to blend into the dry spots but it actually brings out the dry spots more.
Long lasting
Very much so. I could wear this all day without having to retouch up my face. On hot days, everything else is running besides the foundation. I also use this during my workouts. I pat dry the sweat and my face still looks good. It doesn't give me a shiny face.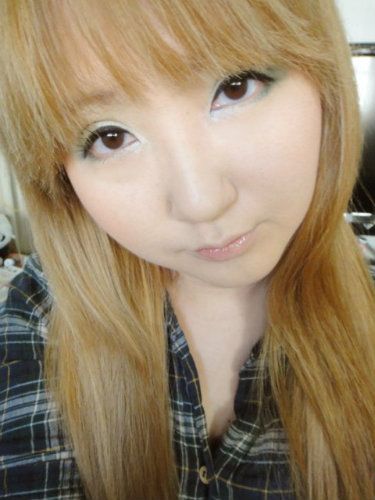 Pros
- Longlasting
- Blendable
- Full Coverage esp for my freckles
- Matte look
- Good for humidity/sweat
Cons
- No SPF
- Glass container(heavy and easily broken if dropped)
- Not good to wear with dry skin (dry patches show)