I was in need of a new mascara before Anime Expo so I bought this one from CVS.
Description from Maybelline website
Introducing Maybelline's first Gel-Mousse formula: Contains 40% less hard waxes for massive yet supple lashes, never stiff, never brittle.
Product Info
Name: Volum'Express Mascara
Type: 270 Blackest Black
Weight: .3fl oz 9ml
Price: $7.49 USD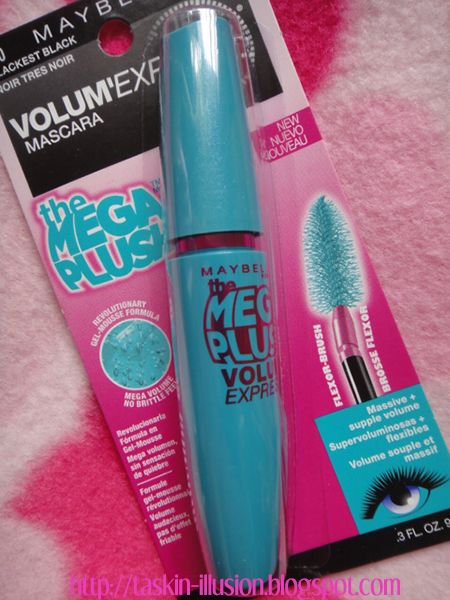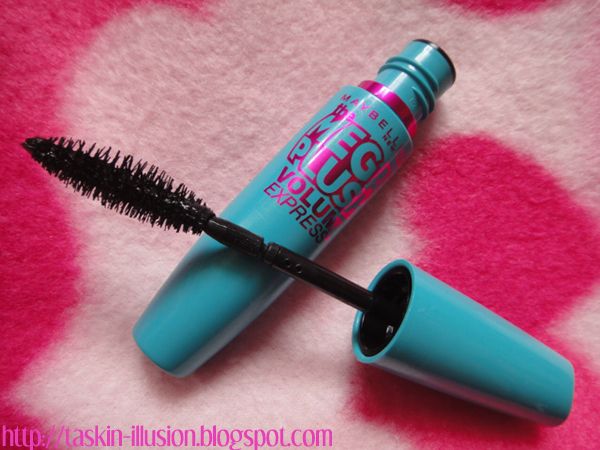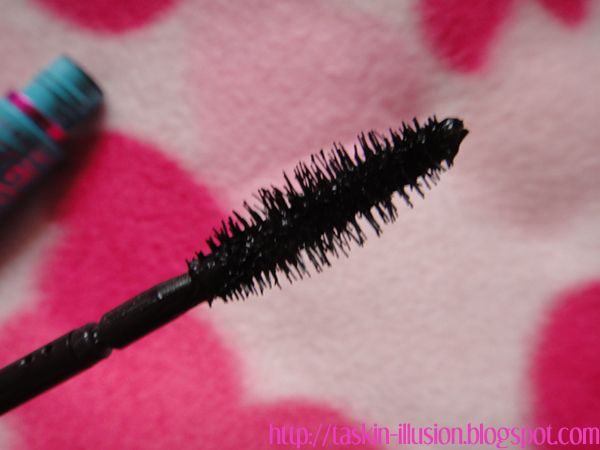 Overall: 5/5
Love this mascara. I love the wand bristles, so many for my thin lashes hehe. I didn't get the chance to take photos but with 5 coats, my lashes look thick and much fuller. Oh well, on an everyday basis I would only use two coats anyway. I read on the reviews that this mascara flakes. After using this for a week now. It doesn't flake for me. The label says this is washable but doesn't come off with just soap and water. It's better to use an oil free make-up remover.
Pros
- Adds volume
- Doesn't flake
- No smudge
Cons
- Doesn't come off with soap and water like the label says.
- Bristles might be too much for people who have thin lashes.