Hey everyone! I finally got the photobucket situation settled. They are giving me two free months because it caused me so much trouble. YAY. Okay back to post.
So for the past two weeks I've been spending money like crazy and trying to hang out with friends as much as possible. I was sick for practically my whole summer (7weeks). I didn't get to do the things I wanted to do so I'm trying to make the best of it before school starts next week. I ordered a wig from Brightlele through Rakuten. I felt like I needed a new wig. I was really attracted to the two-tone wig (Ash Beige & Pink).
Order Timeline
Aug 6th: Ordered and paid for wig
Aug 6th: Email confirmation on order from Brightlele
Aug 7th Brightlele shipped wig with tracking number
Aug 10th: Received wig
Product Info
Brand: Brightlele
Wig color: Beige/Pink
Price: $30.52 w/ shipping total is $48.16
Length: 65cm
Can curl
Can shampoo
Where to buy
US link
here
JP link
here
Packaging
The wig came in a cute light pink box. When you open it, it's nicely placed in a large zip-lock bag. It comes with a hair net/wig cap. On the back of it, it shows you how to arrange your hair.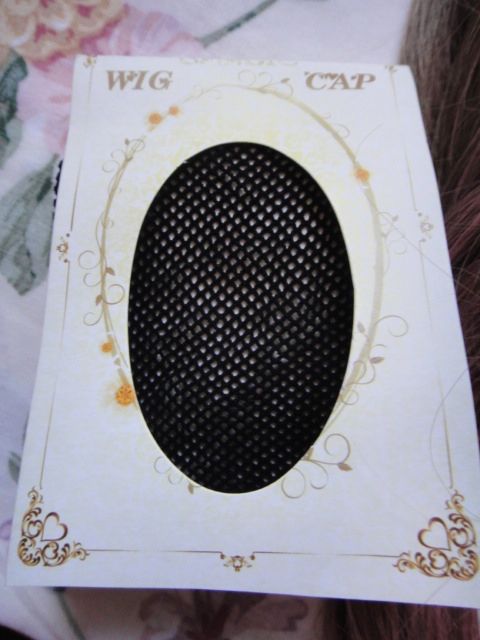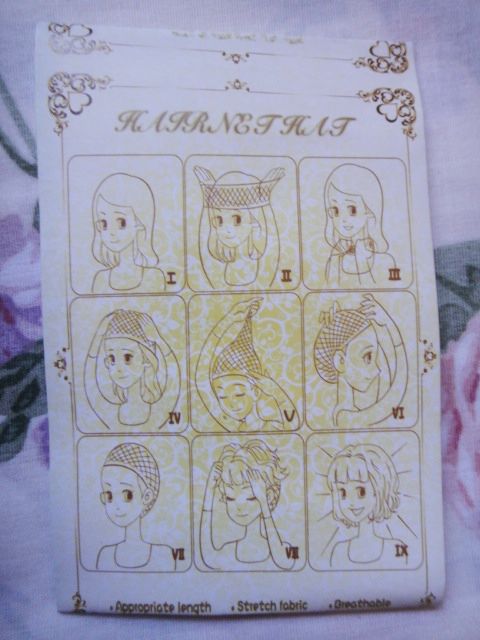 The Wig
In natural light, the wig appears to be a dark ash blonde.
Wearing wig (front)
Sunlight. Photos taken around noon.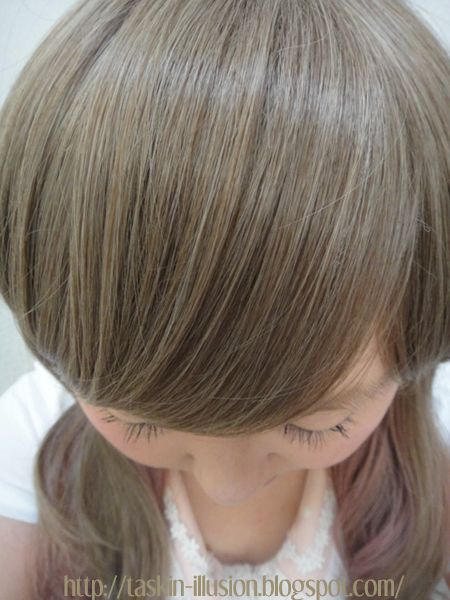 Wearing wig (back)
I thought everything was perfect until I took a picture of the back. You can see wig backing. There's just not enough hair lol Just gotta be careful how much hair I bring to the front.
Fixed the back so the wig backing won't show.
Sunlight
Photos taken afternoon time.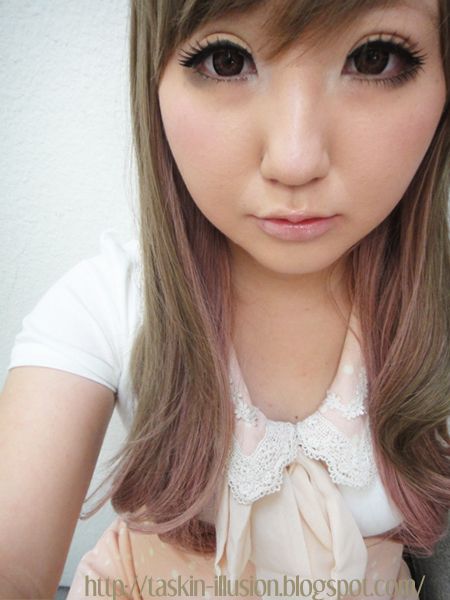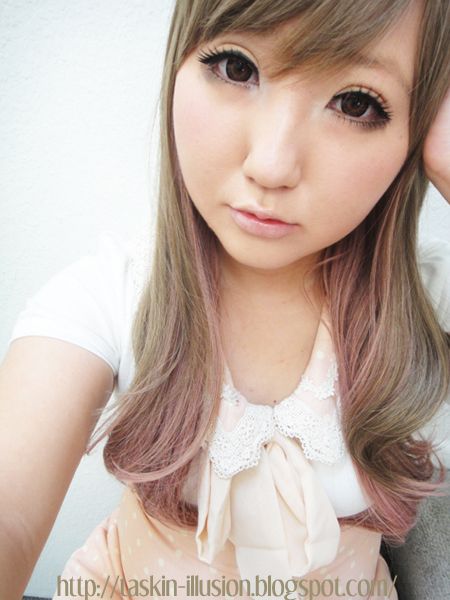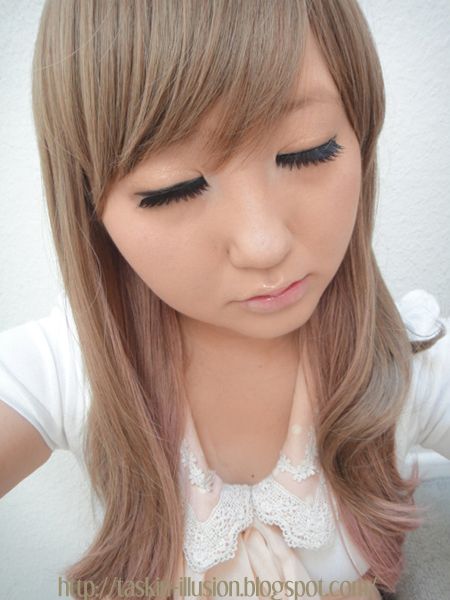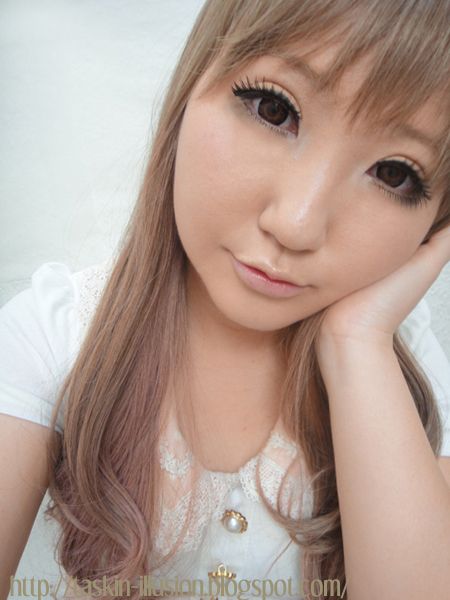 For my face shape, the wig looks best with side bands. I look kinda funny with middle bangs. hehe.
Natural Light
Photos taken around 5pm
Sho bought me this cute Alpaca. Named her チェリー/Cherry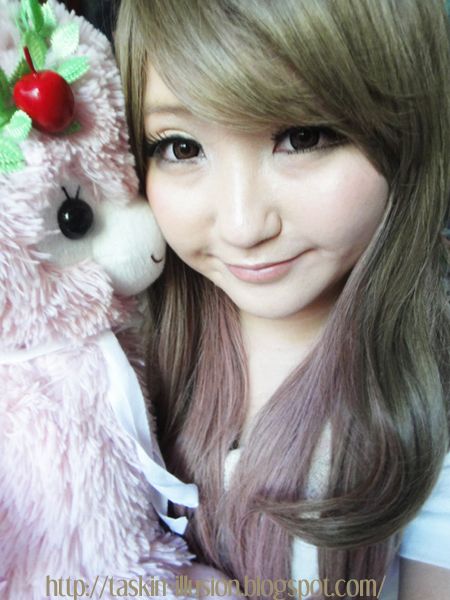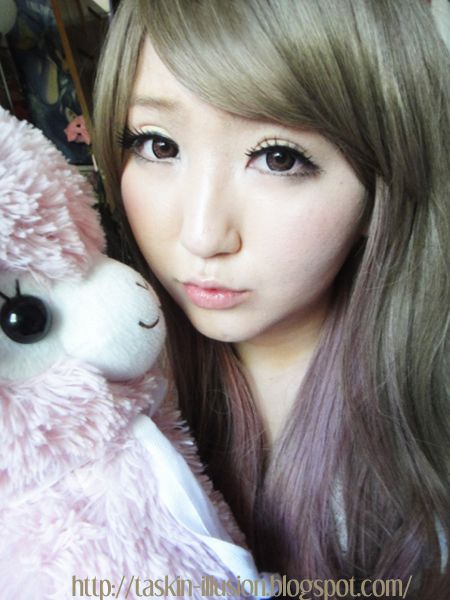 Pros
- two-tone
- fast shipping
- reasonable price
- hair net / wig cap included
Cons
- thin, wig not full enough in the back
- wig color different from website

Thanks for reading! Leave me comments!