I received my x-mas present from
Beth
a while back.. before christmas.
What I got:
Huge black bow
Hello Kitty pin
Hello Kitty musubi phone charm
Christmas card & ❤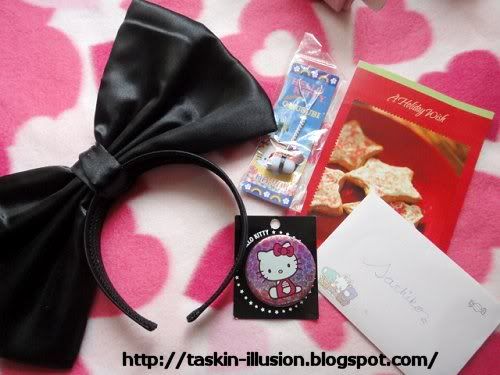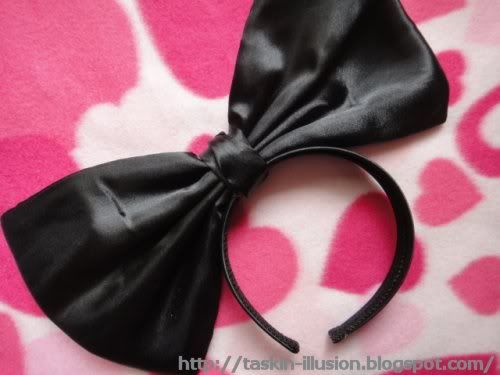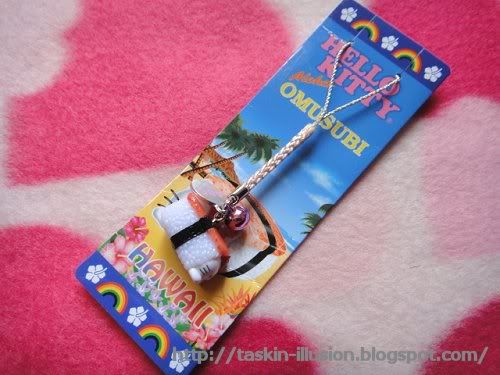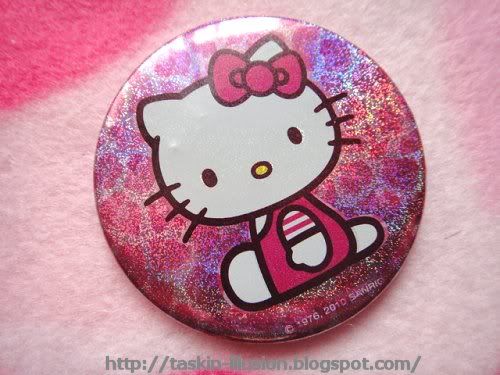 I'm so lucky to have a nice friend like her. I sent out her christmas present very late but I'm glad she got it.
If you're wondering what I bought her...
I bought her a limited edition headband from Chubby Bunny & and fake eyelashes and of course a letter, xmas card, and holiday photo.
Oh yes.. Here's me with the huge bow!