New furniture for 2012!
My dad donated his big clunker dresser to Goodwill and wanted mine cause it was smaller. He gave me $150 to find a new one. I went to IKEA with Sho and found a 4-draw dresser from MALM series for $99.99.
I also bought two sets of 6 organizer boxes for $7.99 per set.
After two hours of building the dresser.. here it is!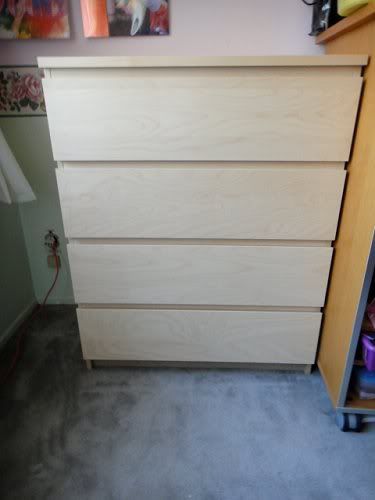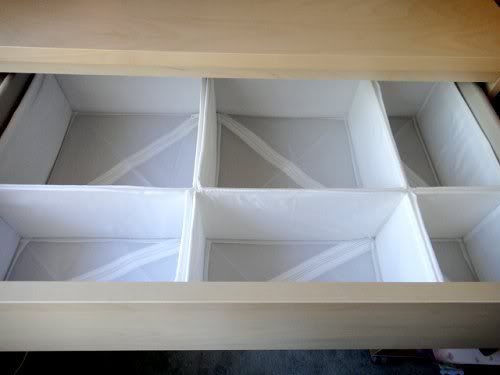 Added my stuff on top