Disneyland or any disney store in california doesn't have appealing clothes for adults so I decided to buy overseas. I found this cute Minnie top from
Yumetenbo
. At the time all the colors were still available. I choose charcoal grey one.
Price: $12.58
The Khaki is still available to purchase
eng link:
http://global.rakuten.com/en/store/dreamv/item/503289/?s-id=borderless_browsehist_en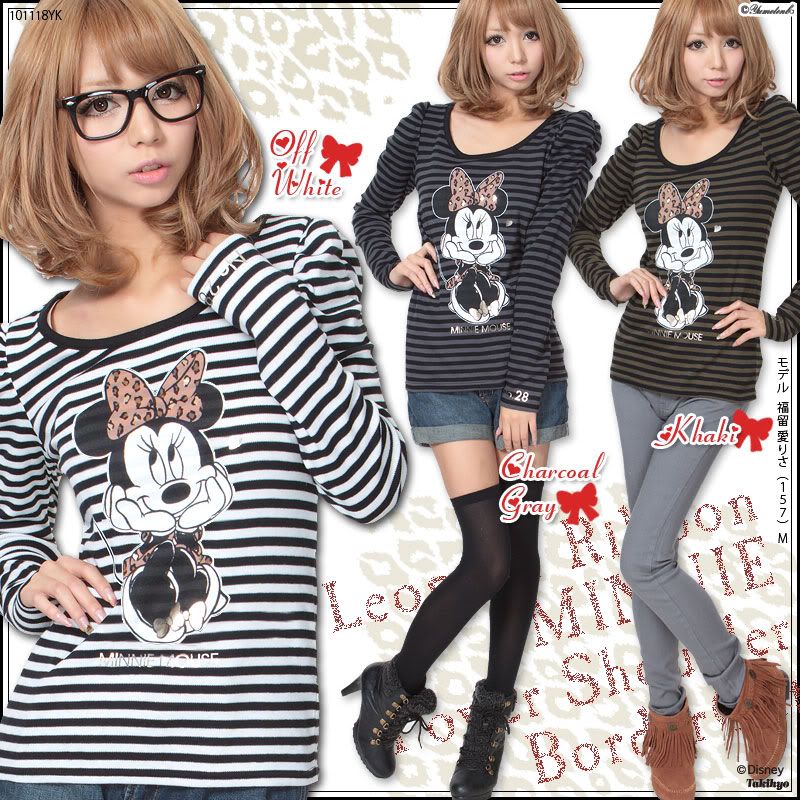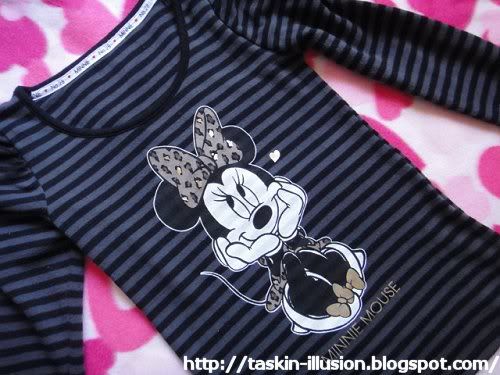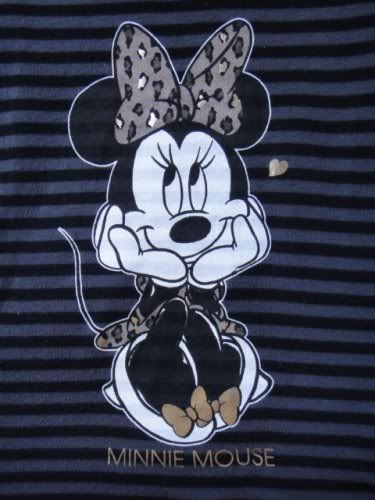 Went to Disneyland the day after New Years Day. I wanted to see the Christmas decorations before they took them down. In the beginning we were really excited to be there, we just renewed our premium annual passes which we got an extra $20 off of. We mainly walked around and checked out the gift shops cause the park was packed. We only rode on the carousel and Peter Pan. We stood in line for Peter Pan for over an 1hr (ride kept on breaking down). Afterwards, we both felt lethargic. We just didn't wait to be there anymore so we left. HAHA! That day wasn't our day. We just didn't want to deal with the holiday crowds.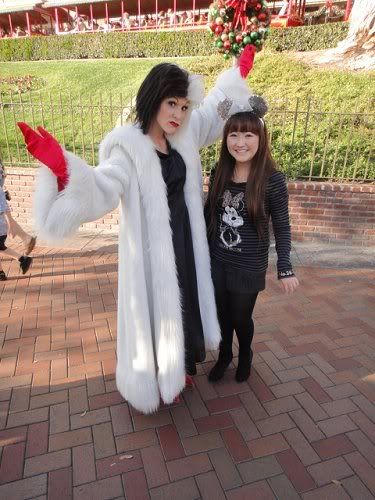 Awkward pic of me with Cruella De Vil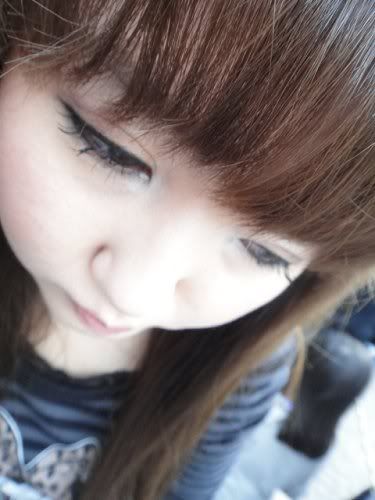 I didn't wear much make-up that day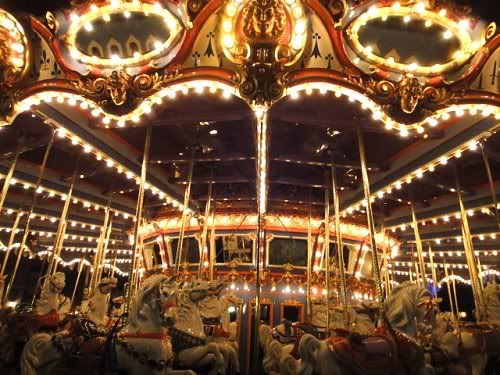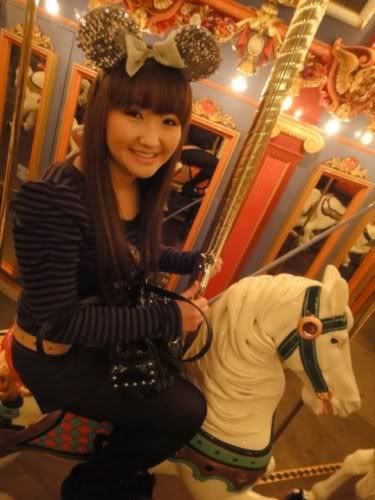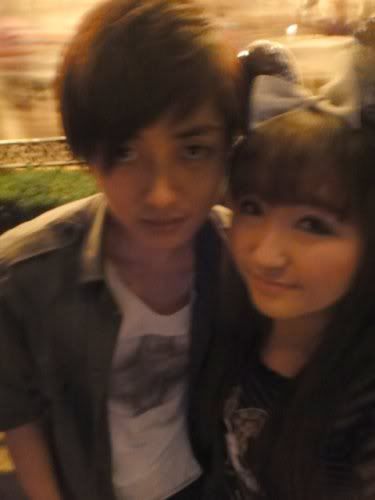 We don't look too happy here xD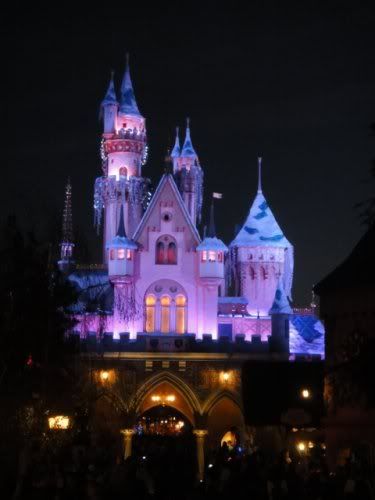 We had a crappy day but the castle looked pretty ^^