More eyeshadow to add to my mini collection. This time it's tokidoki.
I wanted to make this a separate post from sayuri's
gift
. This is just too cute! I haven't used the eyeshadow yet. My eyes still need to heal from my eye infection. Found out the hard way tonight >_o
The colors are a perfect combo.
1. Green is my fav color.
2. Into neutral colors at the moment.
Cromatico Eyeshadow Bastardino by tokidoki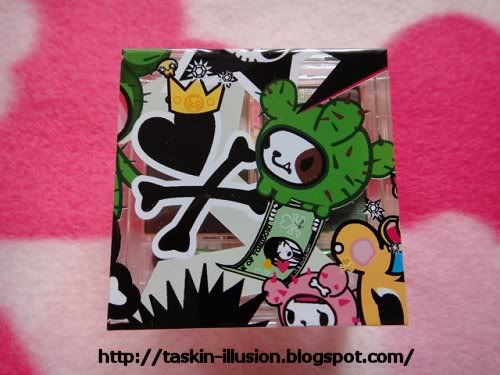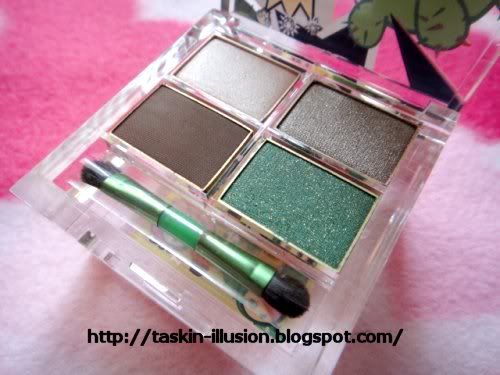 top colors (left to right): carnivora & riposino
bottom colors (left to right): mummetto & bastardino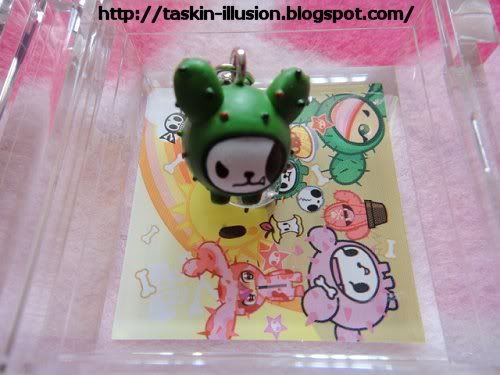 look at this cute charm!!