Soo.. back in mid-july.. I took my best friend Sayuri to Shibuya LA (both locations). I took her to the clothing shop first. I found a few outfits that I liked and she found a few tops too but we both weren't in the mood to try on clothes. We headed to the lingerie shop which sells underwear from Japan. Elly & Grace were both working. I introduced Sayuri to Elly and Grace. We made small talk. They convinced us to try on some bras. The sizes are a bit different compared to US. My A32 is a D70 in Asia! WOW! @__@ *confidence boost*
We tried on their best seller. What can I say.. These bras are AMAZING! Grace helped us adjust the bra for maximum cleavage. YES! We ended up purchasing them. HA! I'm no longer buying from Victoria's Secret. Aimerfeel has cute, unique designs that you can't compare to VS. Shibuya LA wins.
Price: Bra set $50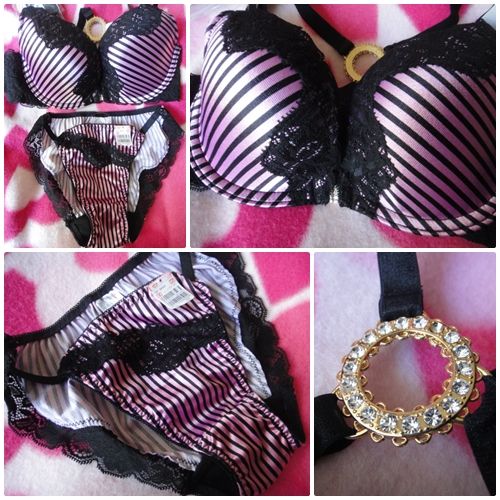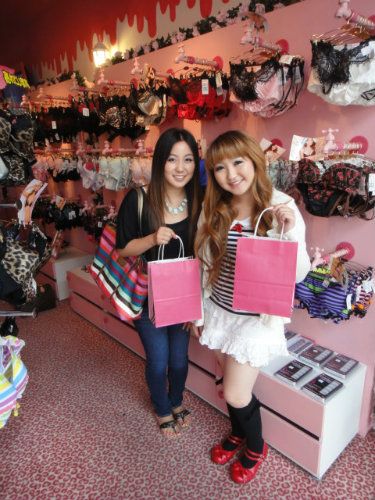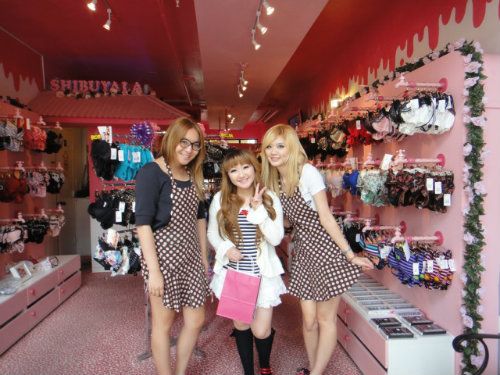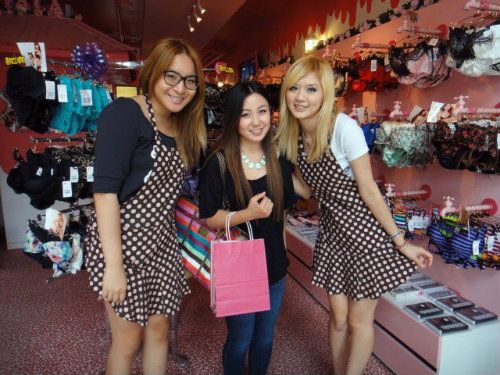 Us messing around in the dressing room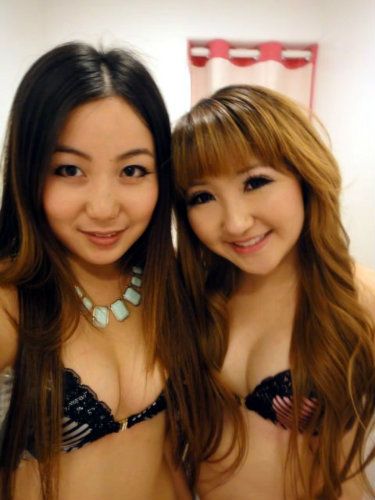 Afterwards, grabbed some boba at TenRens.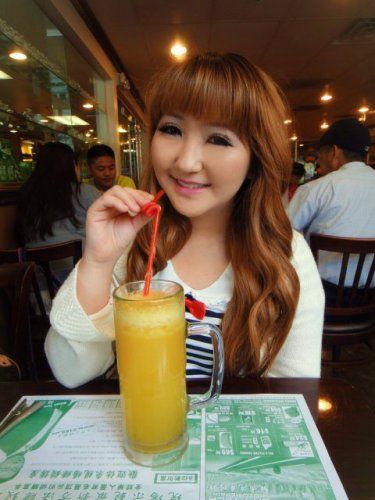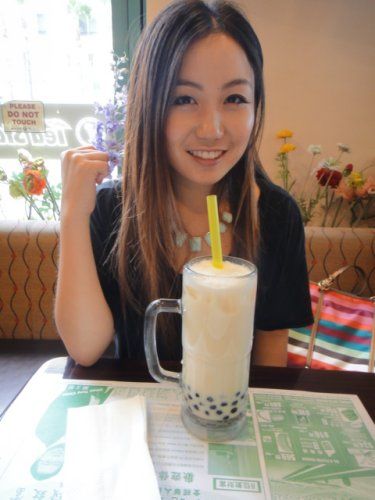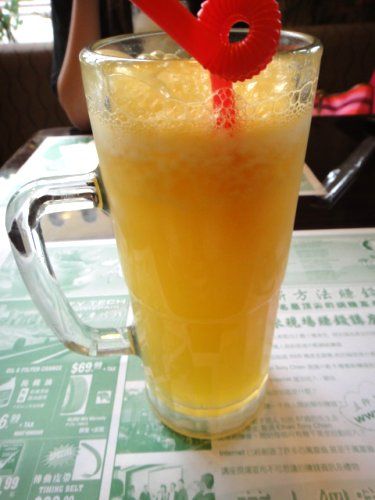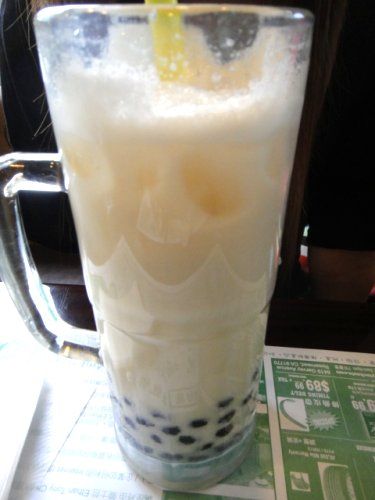 Came back to Sayuri's place. Her boyfriend texted her to check the sky. Beautiful colors!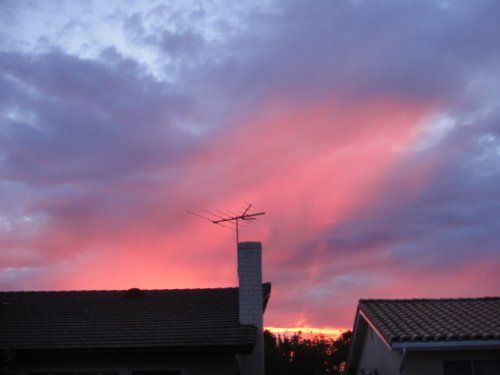 Bye!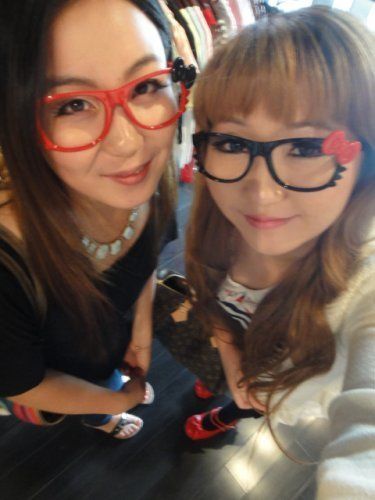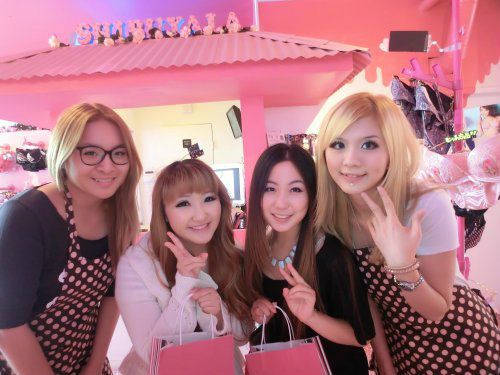 Grace, me, Sayuri, and Elly