Last product from my July subscription from myglam. Can't wait to post August items!
Professional solution for dry or coloured hair making revolutionary synergy between traditional Moroccan Berber women, Argan oil, and innovative patented technology of SERATIN-K Protein Complex. The active ingredients replenish moisture for intense softness, movement and shine.
❤ For dry or coloured hair
❤ SERATIN-K (Patented Technology)
❤ Sage Extract
❤ Bamboo Extract
❤ Argan Oil from Morocco
❤ No parabens, parafins
Directions:
Work on wet hair, massage well from scalp to hair ends and rinse thoroughly. For best results, follow with Hydro Punch Hydrating Mask.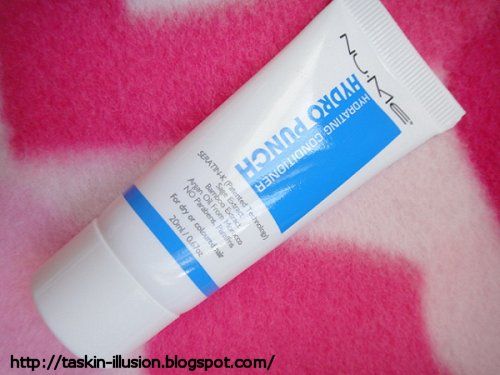 With this size, I was only able to use it three times until it ran out (I use a lot of conditioner). Still happy that I got to try it out. I saw a difference in my hair. My hair wasn't as tangly when getting out of the shower and it did feel a little softer.