I have exciting news. I'm moving to college. Finally transferred out of junior college towards a 4yr university.
Hallelujah!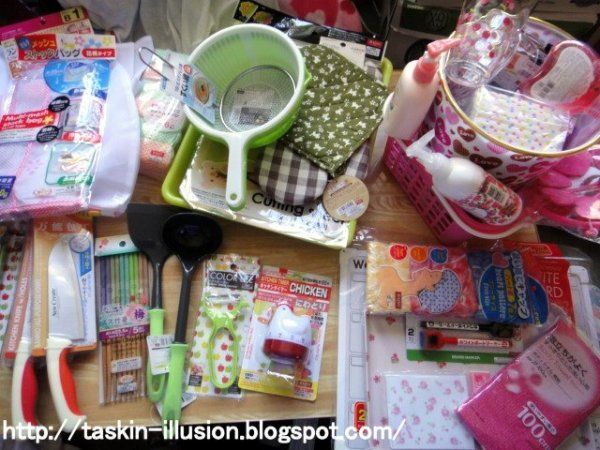 Uploaded lots of pics
In high school, I was very good in Science ( Biology & Anatomy) and Japanese. Of course my parents didn't want me to major in Japanese because I'm already Japanese and I wouldn't be learning anything new so I chose Biology as my major. My 3.6 GPA didn't get me into UCI (the school of my choice). 3.6 is shit with a science major HA! I should have applied with Japanese (chances would have been better). Anyways, since then I've been stuck in a rut for years trying to figure out what to do with my life. I tried popular majors: Business, Nursing, Art, and Cosmetology. A couple years back I chose Nursing (parents were bugging) to be my career. At that time, people were telling me to major in something that I was interested like Computers, Video games, or Japanese. I ignored their suggestions which I totally regret lol. Last semester, I was taking my prerequisite nursing class along with a Computer Information Systems class. I really enjoyed the class. Technology is great and there's always a demand for it. I was one class away from applying to nursing school when I decided to ditch nursing and choose computers as my final major. Once I did that, I got accepted right away. YAY. The nursing process was going to be a 2yr wait and I didn't have the time to be waiting around. Plus I honestly didn't see myself as a nurse anyway. Anyways, my major will be Web Design with a minor in Computer Science. In the future, I'm going to dec out this blog xD
Schedule
Move-in date is
Aug 22 (9am - 1pm)
Student Resource
Fair is Aug 23 (10am - 2pm)
Student Orientation is
Aug 24(10am - 5pm)
Student social event is
Aug 25
Fall semester begins
Aug 27
I'll be living in a
two bedroom
,
two bathroom
apartment in the upper division community with 3 other girls. The place feature full kitchen, living room and balcony. Other amenities are: laundry room, study/tv lounge, and outdoor courtyard.I'm nervous and excited about meeting the girls. All I know is their names and school email. I'll be rooming with a girl from Pacific Palisades. SHIT! lol I feel poor. The two other girls are from LA. I hope I like them. The one pet peeve I will probably have is them wearing their shoes in the house.
Moving on with the haul.
I was e-mailed a list from my university about the things to bring and not to bring. The list was pretty standard bring your own bedding, school, kitchen and bath supplies and don't bring the obvious like drugs and firearms.
I went to
Daiso
to buy some stuff that I know for sure that my parents won't buy for me. My kitchen will have green items and my bedroom/bathroom will have pink items. I know I'm weird.
Items costed $1.50 each except trash can and weekly planner which were $3.00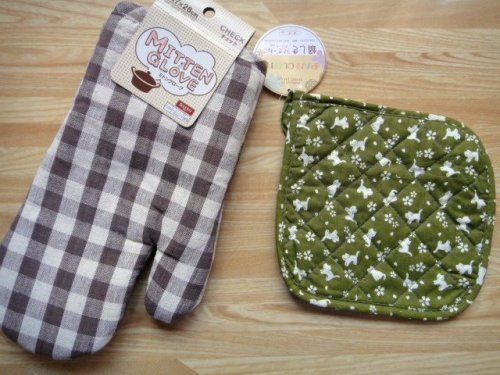 Oven mitts. I like baking.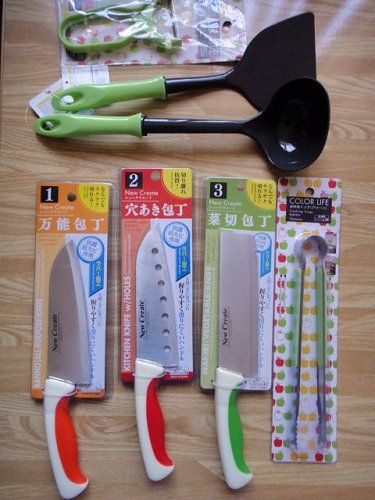 Cooking stuff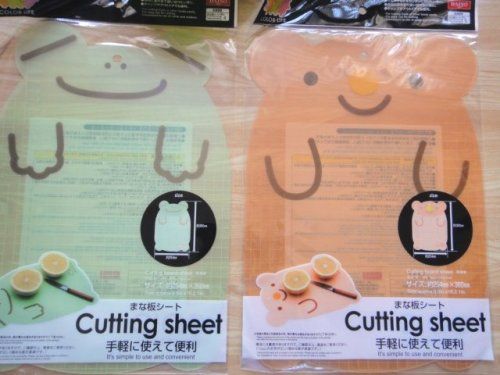 Cute cutting sheets. One for meats and other for fruits/vegs.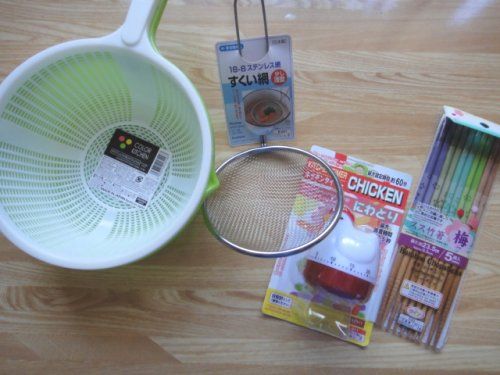 Strainer, chicken timer (lol) and chopsticks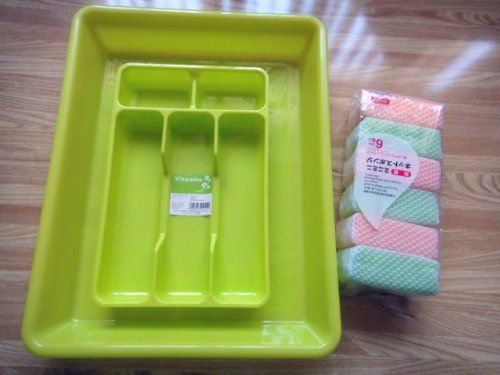 Utensil and sponge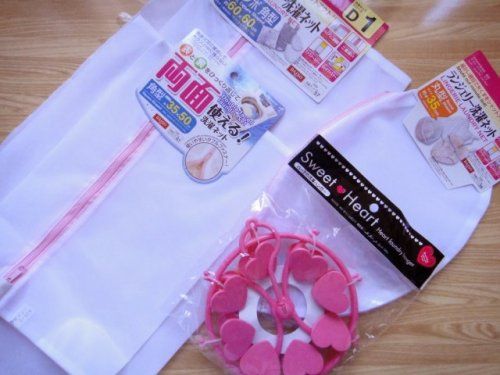 Laundry bags and holder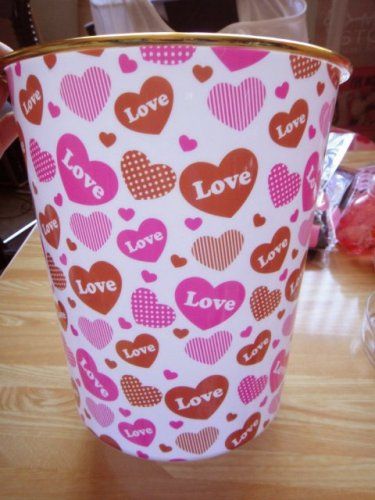 The cutest trashcan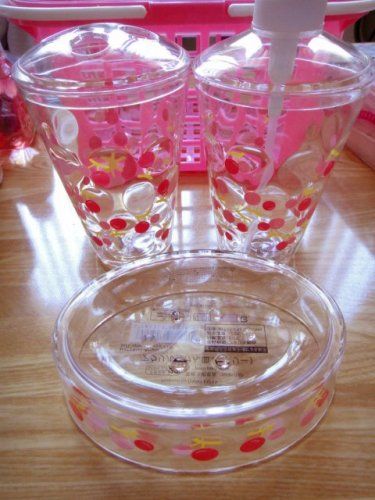 Cherry bath accessories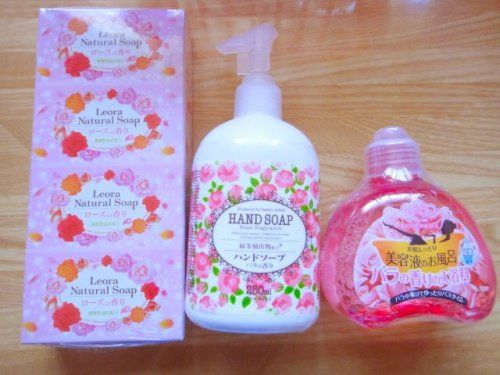 Rose soaps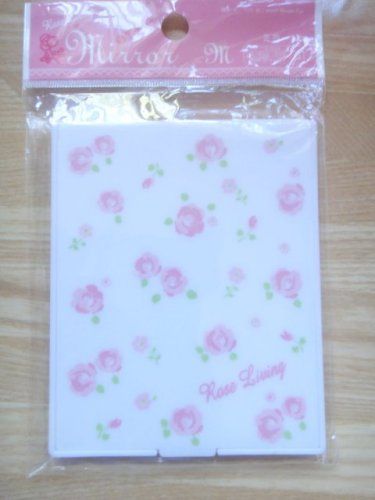 Rose standing mirror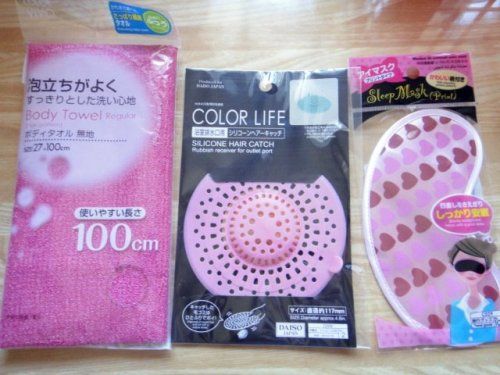 body towel scrubber, drainer, and sleepwear mask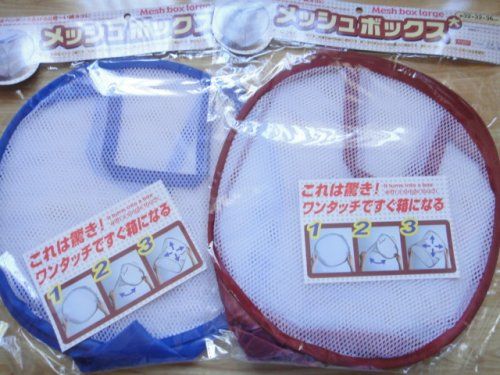 Laundry bags ( I wished they had pink ones)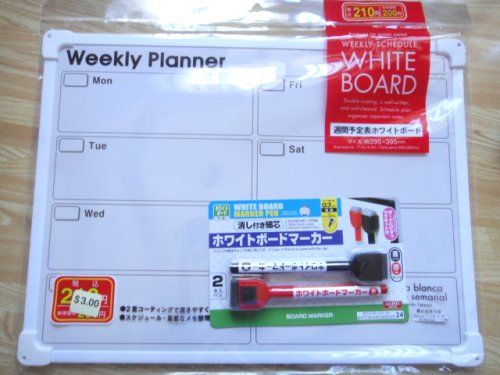 Weekly planner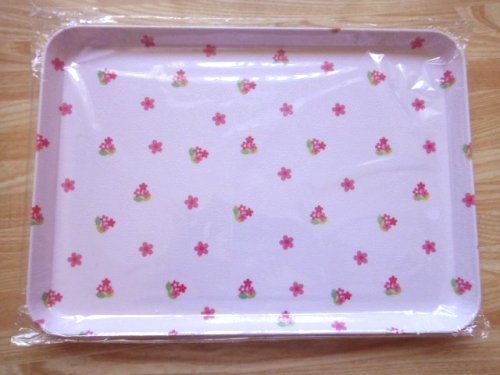 Rose tray
I thought I bought more. My parents will cover the rest of the stuff that I really need. I must make an excel list for them lol